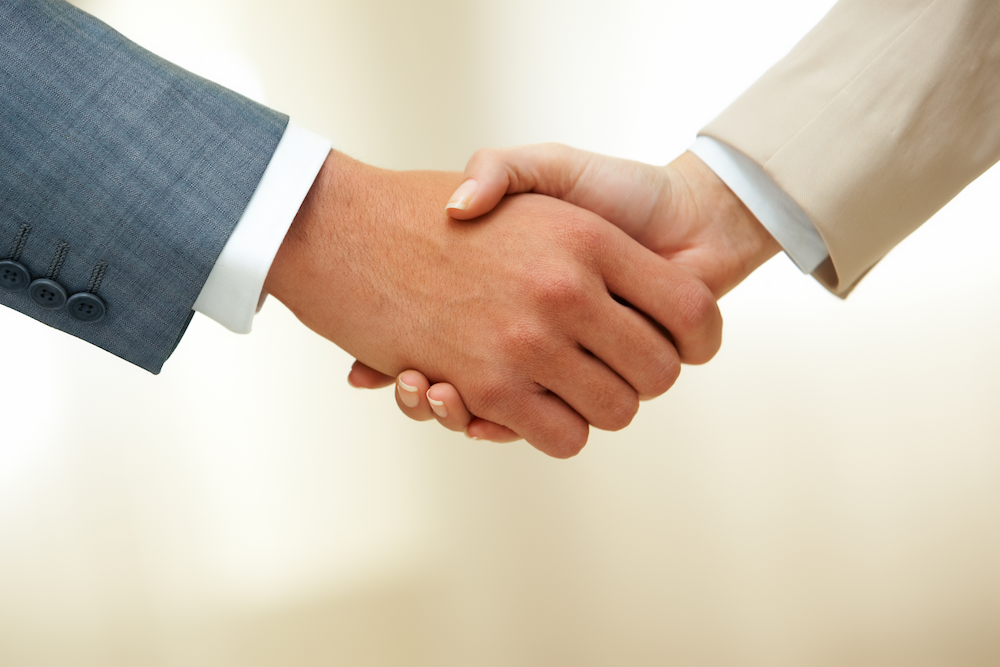 Illinois Executive Ethics Commission issued the following announcement on Aug. 19.
ILLINOIS EXECUTIVE ETHICS COMMISSION
Teresa Bartels will continue to serve on the Illinois Executive Ethics Commission.* Bartels is the founder of Hallbart Consulting where she advises nonprofit and business executives to achieve organizational excellence through leadership coaching, strategic planning and change management. Currently, Bartels serves as a Chair for Vistage, a peer advisory board of CEOs. She and her husband, Chuck, owned and operated two of the leading Manpower staffing franchises in the United States. She also has a long history of service with United Way at the local, national and international levels. Most recently, she served as President of Gateway for Cancer Research. Bartels is the Chair, Board of Trustees for Newman University in Wichita, Kansas and serves on the Board of Directors for Cancer Treatment Centers of America, Chicago. She received her master's degree in organizational leadership from Dominican University undergraduate degree in public relations and journalism is from Northern Arizona University and was awarded an honorary doctor of humane letters from Newman University in Kansas.
Patricia Yadgir will serve on the Illinois Executive Ethics Commission.* Yadgir has spent over 30 years in the field of education and currently serves as Chief Administrative Officer for American Quality Schools, a not-for-profit educational management organization. Previously, she taught at the early childhood level and was a counselor and professor at College of DuPage for over 20 years. Yadgir has authored two books on ethics - one for primary-aged children and one for junior high and high school-aged youth. For the last eight years, she served on the Illinois Human Rights Commission, which is responsible for investigating charges of discrimination filed in the state of Illinois. Yadgir received her Master's in Counseling Education and Bachelor of Arts from Northern Illinois University.
* Appointments pending confirmation by the Illinois Senate.
Original source can be found here.