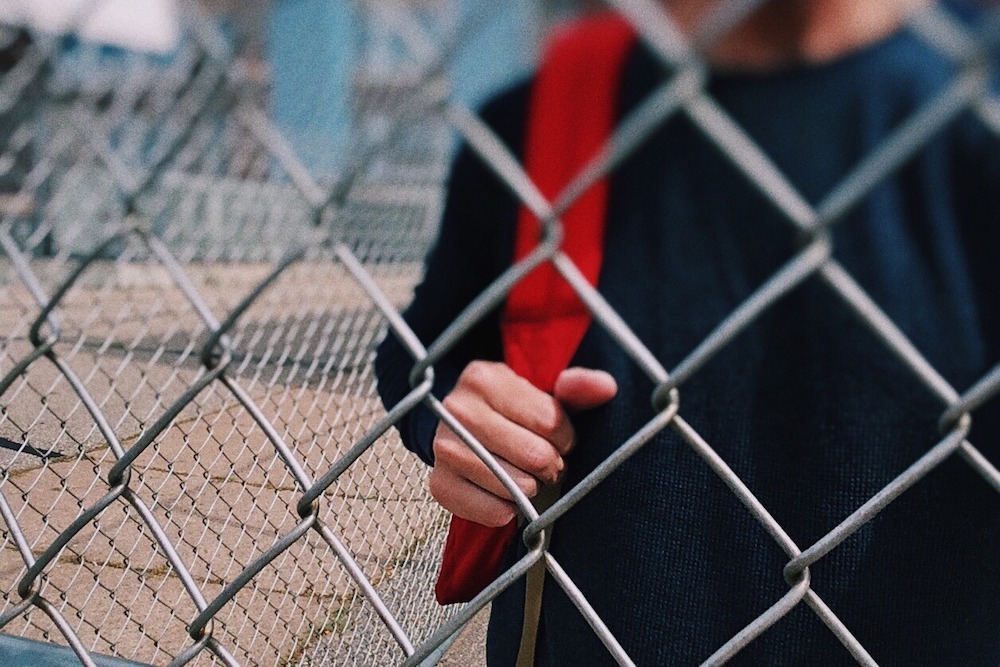 The State Journal-Register recently joined the media bashing of Democratic legislators, offering its take on the ongoing struggle to get funding in place for Illinois' public schools, according to the Illinois Republican Party.
Until Senate President John Cullerton (D-Chicago) recently sent Senate Bill 1 to Gov. Bruce Rauner, the funding measure had remained in the General Assembly for two months after being passed.
"The clock is ticking," the State Journal-Register said in its editorial of July 26. "Anyone who thinks that waiting until August can build the urgency to solve the crisis is playing a dangerous game with our children's future. The crisis is already here. Voters, make sure you're paying attention to judge Rauner and lawmakers on how they respond – now."

Gov. Bruce Rauner
Rauner has issued an amendatory veto as promised to remove special treatment for Chicago Public Schools, according to the Chicago Tribune. The General Assembly must now either pass SB1 as is or override the veto, which will require Republican support.