State Government News
Illinois Republican Party officials are calling on Sens. Kim Lightford (D-Maywood) and Don Harmon (D-Oak Park), the two finalists for the position of next state Senate President, to publicly endorse fair maps.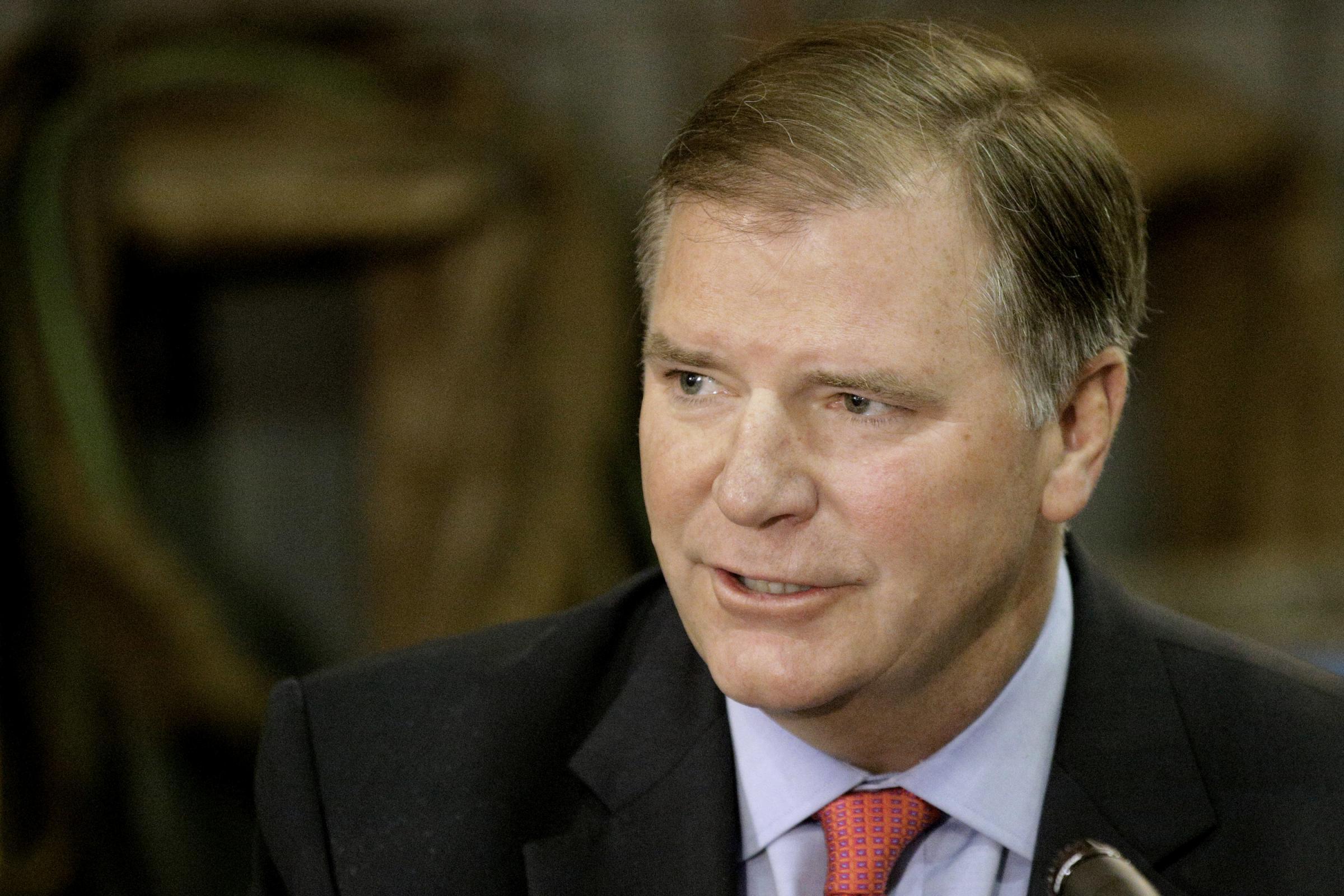 Former high-level aides to Republican Gov. Bruce Rauner has revealed that Senate Republican Leader Bill Brady (R-Bloomington) told the then governor he was right for signing HB 40 in September 2017, the law requiring Medicaid funding of abortions. At a separate meeting, Brady also recommended that the governor sign gun control bills should they reach his desk.
Latest News