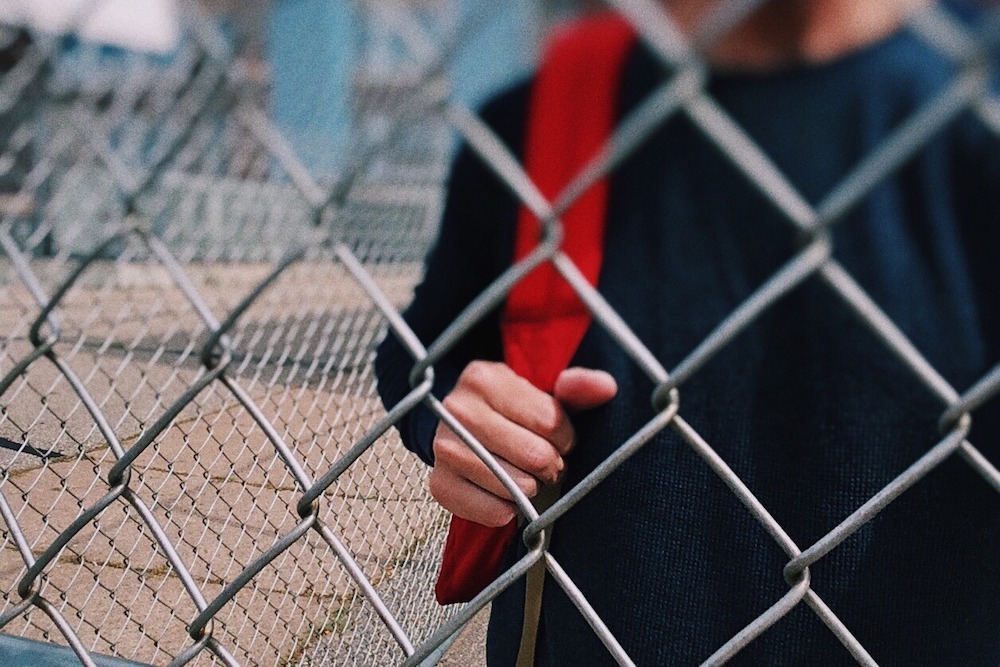 Democratic State Comptroller Susana Mendoza is urging the House to follow the Senate's lead and override Gov. Bruce Rauner's amendatory veto of the state's public school funding bill, according to Capitol Fax.
The Senate on Sunday voted 38-19 to override the veto of Senate Bill 1, although only one Republican, Sen. Sam McCann (R-Plainview), sided with the Democratic majority.
"We encourage Illinois state representatives of both parties to listen to students, parents, teachers and school officials in their districts and vote to override Governor Rauner's veto of equitable school funding, as state senators of both parties just did," Mendoza said in a statement. "After the House votes to override, our office can begin sending schools the General State Aid they are owed."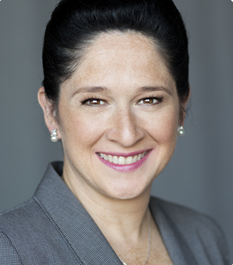 Illinois State Comptroller Susana Mendoza | www.illinoiscomptroller.gov
According to the Chicago Sun Times, Rauner redistributed some of the funding Chicago Public Schools (CPS) was to receive under the original legislation to other districts throughout the state. Rauner and Republican lawmakers said the bill included overly favorable treatment for CPS.
A recent Illinois State Board of Education (ISBE) analysis found that Rauner's veto would reduce CPS' funding by $463 million, though Rauner responded by saying that the figure would be $242 million after a pension pickup of $221 million. The ISBE also determined that 97.5 percent of state schools would receive more money under Rauner's amended version of SB1.