The Illinois Republican Party recently cited the editorial opinions of downstate and Chicago daily newspapers in its call for Democrats to compromise on the state's K-12 funding bill.
According to the GOP's press release, the Belleville News-Democrat pointed to an Illinois State Board of Elections (ISBE) analysis that showed that 97.5 percent of the state's school districts would receive more money under the changes Gov. Bruce Rauner's made to Senate Bill 1 via amendatory veto. Chicago Public Schools stands to be the only district negatively affected by the veto.
"Madigan does not have enough Democrats to override, so he will be after Republicans to cross over," the newspaper's editorial said. "Local state representatives need to stand with their school districts. Both Republicans and Democrats need to pay attention to the math, and choose 831 winners rather than handing a jackpot to the financial mismanagement and bankrupt policies of the Chicago Public Schools."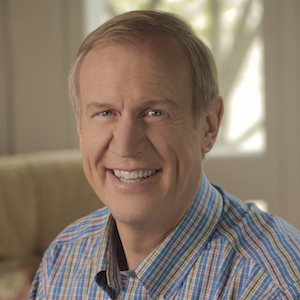 Gov. Bruce Rauner
The Senate on Sunday voted to override Rauner's veto, but an override in the House is a tougher challenge because of the slim Democratic majority. The Chicago Tribune said the blame for a longer delay on school funding will fall squarely on Democrats if they refuse to work with the GOP on finding a middle ground.
"If Democrats refuse to compromise and let Senate Bill 1 die, they can wear that jacket," the Tribune editorial said.