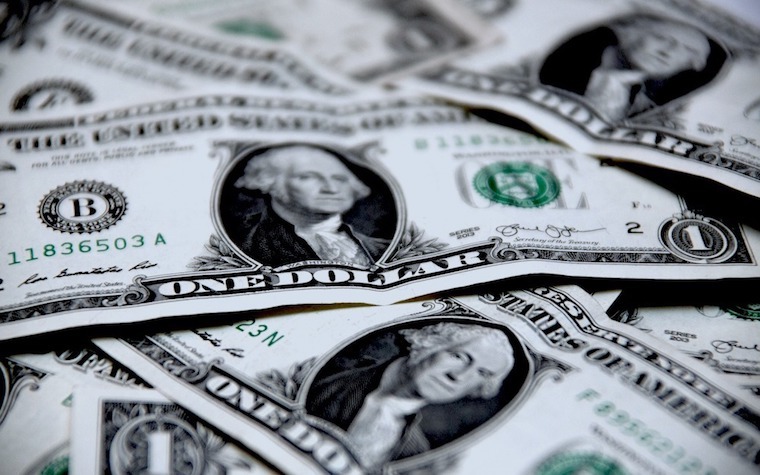 Billionaire and Democratic gubernatorial candidate J.B. Pritzker donated more than $121,000 to Rod Blagojevich's political aspirations, making him the fifth-largest donor to the now-disgraced for governor, according to the Illinois Republican Party.
"J.B. Pritzker 'thinks big' when it comes to writing big campaign checks to Rod Blagojevich," party spokesman Aaron DeGroot said in a press release. "Pritzker gave so much cash to Blagojevich's gubernatorial campaigns – $121,000 in total – he was his fifth largest individual donor. It makes one wonder if Pritzker had state grants and political appointments on his mind when he was writing those big campaign checks to Blagojevich."
The Illinois GOP referenced two reports from the Chicago Tribune, the most recent of which showed that two 2006 donations from Pritzker and his wife, totalling $100,000, came just before a $1 million grant announcement from Blagojevich that benefited Pritzker's fundraiser for the Skokie Holocaust Museum.
An earlier report from the Tribune showed that Pritzker has been caught up in the wiretap that helped land Blagojevich in prison for trying to solicit bribes in return for the Senate seat vacated by Barack Obama when he was elected president.