Rauner works to solidify opportunities in Asia and with Amazon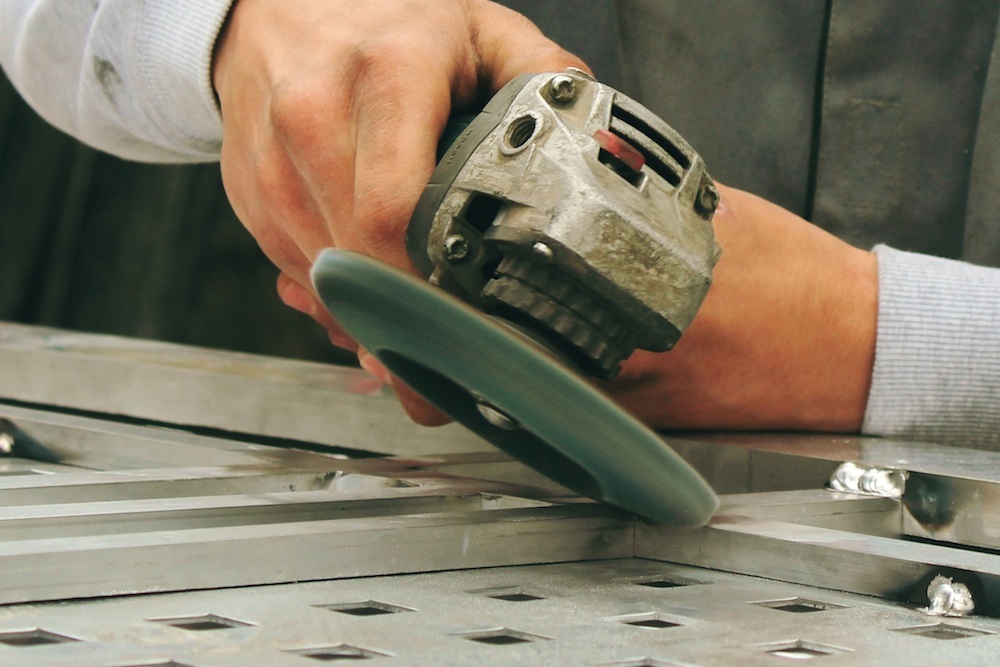 Gov. Bruce Rauner has been working to bring new jobs to Illinois through an international trade mission and efforts to bring the highly contested new Amazon headquarters to Chicago, according to a recent press release.
Rauner visited Asia on a nine-day trip to promote increased investment from Japanese and Chinese companies. At the same time, Rauner has been reaching out to Amazon to promote Chicago and is working with the city's government to assist on its proposal and incentive package for the company's new headquarters.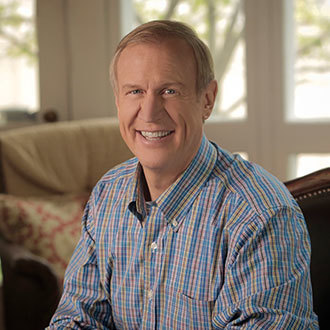 Gov. Bruce Rauner | Courtesy of Illinois.gov
"Amazon's second headquarters is an exciting opportunity," Rauner told WBEZ during an interview from Tokyo. "I have personally been talking to senior executives at Amazon myself. Our economic development team at Intersect Illinois and our Department of Commerce is working very closely with the Amazon executives."
According to the Chicago Sun-Times, the prospect of luring the Amazon headquarters has Rauner and Chicago Mayor Rahm Emanuel, usually political rivals, working together to develop a proposal and project an air of political cooperation and stability. The Sun-Times noted that Rauner's administration is supporting Chicago's economic development team, and that both Rauner and Emanuel have personally connected with Amazon CEO Jeff Bezos.
"We helped bring them to Illinois and expand their eight warehouse facilities – more than 9,000 employees – that we brought in recent years through our team's work," Rauner told WBEZ. "... I think we're gonna be very competitive. Our team is working with the city of Chicago's economic development team as well as the regional teams around the state. And we're doing a coordinated, joint package of proposals that we're going to be submitting in October to Amazon."
Rauner's Asian trade mission helped fulfill commitments he made during his campaign to go out and recruit companies to invest in the state, according to NBC Chicago. The tour marked Rauner's first recruitment trip, which he attributed to a need to be in state during Illinois' two-year budget impasse.
"It is important to know that Japanese and Chinese companies are growing fast," Rauner told NBC Chicago from China. "They are expanding around the world and it is important that we are selling Illinois and encouraging them to come here. We are also encouraging them to come here as tourists."
The Jacksonville Journal Courier backed Rauner's emphasis on bringing in international business, praising him for making face-to-face connections in an effort to further increase cooperation between Japan and Illinois. The paper noted that Japan accounted for $2 billion in exports from Illinois in 2015, and that exports to the country have grown at a rate of nearly 15 percent over six years. In Illinois, nearly 350 Japanese companies employ more than 49,000 people, making the country a key target for economic growth.
Chinese investments are also an important objective, and Rauner's trip to the country included agreement on a joint venture with Wanxiang Group Corp., based in Hangzhou, and the University of Illinois at Urbana-Champaign.
Speaking to WBEZ, Rauner said that while Illinois has excellent strengths, including an international airport, strong infrastructure and education, it also has a highly restrictive environment in terms of regulations and taxes. He noted that one Japanese company he spoke with specifically cited property taxes as a hindrance.
"Foreign direct investment and growing exports in Illinois are vital to the prosperity of our businesses, citizens and overall health of our economy," Rauner said, according to the Journal Courier. "There is considerable competition among U.S. states to attract foreign investment and trade and Illinois must aggressively market itself."
Want to get notified whenever we write about
Illinois Governor Bruce Rauner
?
Next time we write about Illinois Governor Bruce Rauner, we'll email you a link to the story. You may edit your settings or unsubscribe at any time.
Sign-up for Alerts
Organizations in this Story
Illinois Governor Bruce Rauner
More News