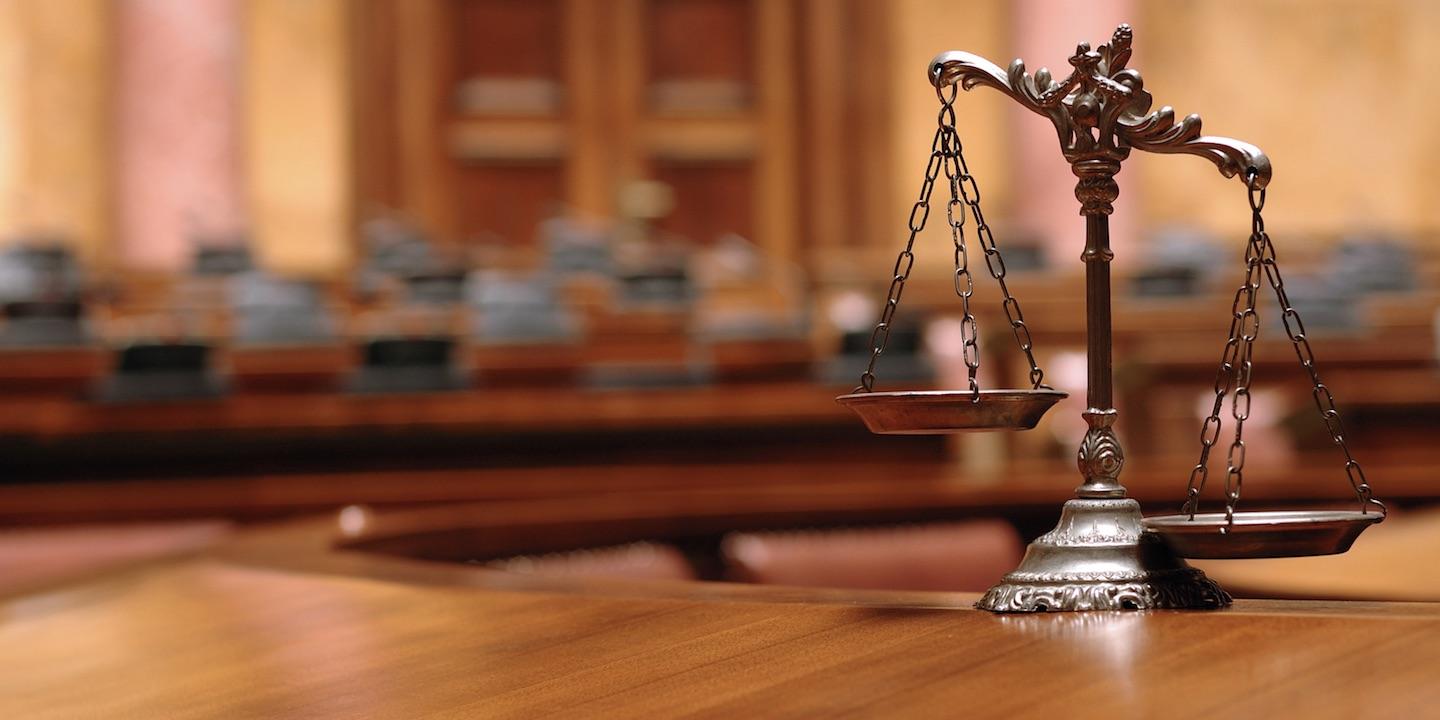 Rep. Scott Drury (D-Highwood) recently said he was dropping his gubernatorial bid and entering the race to replace Illinois Attorney General Lisa Madigan, who recently decided against seeking a fifth term.
Drury, a former federal prosecutor, had faced a steep climb in the governor's race, as he would have faced well-funded candidates including billionaire businessman J.B. Pritzker and businessman Chris Kennedy in the primary.
In his press conference, Drury commended Madigan for being an attorney general who made strides for the state in civil litigation, though he emphasized the need for something more.

Rep. Scott Drury (D-Highwood)
"But what's been lacking has been the other side of it, which is the criminal side, the fraud side, the public corruption side," Drury said.
In her 14 years as attorney general, Madigan has faced criticism that she has shied away from public corruption investigations largely due to her family's political ties.
Drury said that would change if he is elected.
"No one, and I mean no one, will be above or beyond the law," Drury said. "I will go where the evidence leads. ... 'Justice for all' will have true meaning."
Drury is the first Democrat to announce his candidacy for attorney general. Notably, he was the only Democrat to withhold his vote for Lisa Madigan's father, House Speaker Michael Madigan (D-Chicago), when he was re-elected to a 17th term as speaker.
Drury said that in gearing up for a gubernatorial run, he has the mechanism in place to quickly start campaigning for attorney general.
"Because I was running a statewide race, we're already out there," Drury said. "We're already in a position to be there running today."
On the Republican side, Champaign attorney and former Miss America Erika Harold has received an endorsement from House Minority Leader Jim Durkin (R-Western Springs) and campaign donations from Gov. Bruce Rauner in her hopes to become the next attorney general.
The attorney general primary election will be held on March 20, 2018.