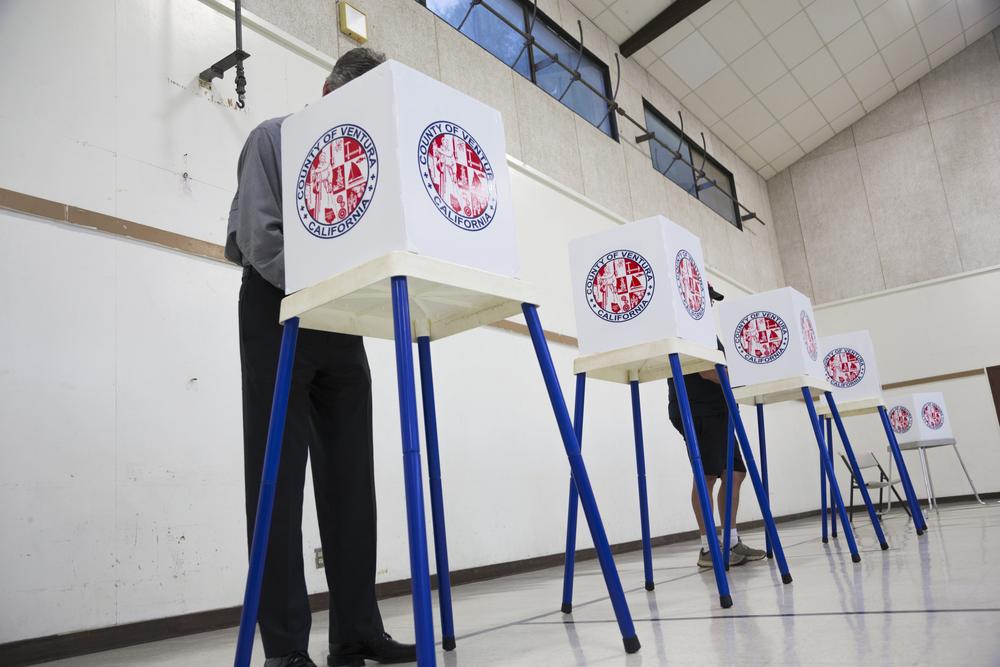 Illinois native Erika Harold is asking for public support in her campaign to become the state's next attorney general, according to a newsletter.
Harold, an attorney from Urbana, member of the Illinois Supreme Court Committee on Equality and former Miss America, announced her run on Aug. 15, before Attorney General Lisa Madigan announced she had decided not to seek re-election.
According to Harold's newsletter, her team has been "unstoppable," and she already has endorsements from more than 45 state Republican legislators. But her campaign contends that for her to have the best shot of ending the "Madigan Machine," she needs people to donate to "Team Harold."

Erika Harold | https://erikaharold.com/
September is the end of her campaign fundraising's first quarter deadline, the newsletter said. Harold's team says that by receiving support from citizens who care about their state, they will prove "to whoever the Madigan Machine sends our way that the support of our team will overcome any challenge ahead."
For more information on Erika Harold, her campaign and how to donate, visit erikaharold.com.