House Republican Leader Durkin solicits Democrats to back re-election bid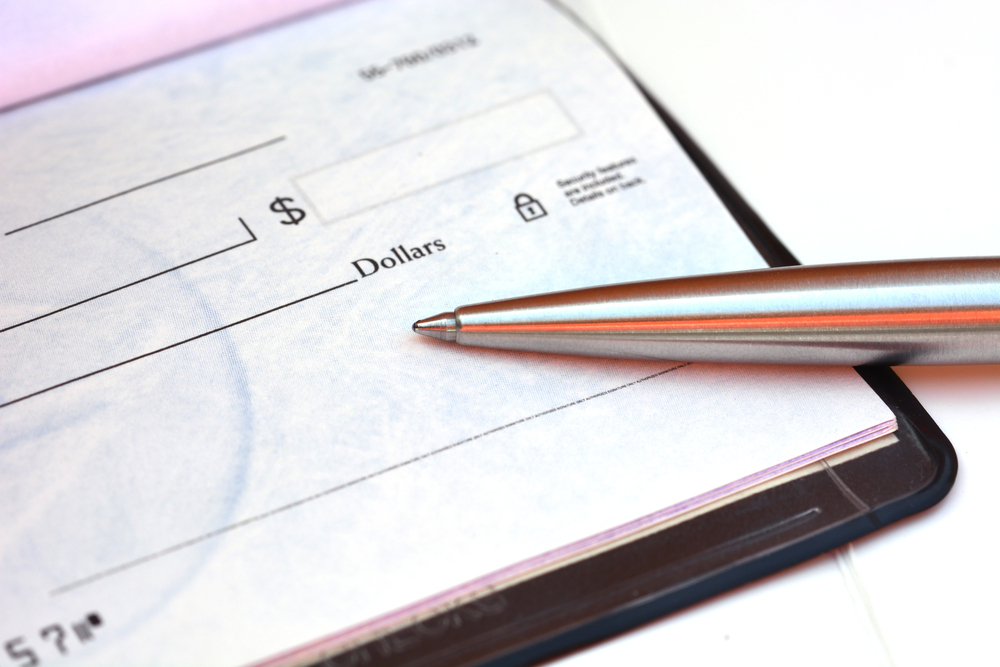 Non-profit executive Jack Wuest of Chicago's Rogers Park neighborhood has made 56 Illinois campaign contributions in 2017.
That's 55 to Democrats and one, for $500 on Sept. 30, to Illinois House Minority Leader Jim Durkin (R-Western Springs).
House Republican Leader Jim Durkin is turning to Democrats to fund his 2018 campaign for re-election. | Illinois General Assembly
Why Wuest, who has cast a Democrat ballot in 11 his last 12 primary elections and given some $19,000 to Democrat state legislators this year, would also offer financial support to the leader of the Illinois House GOP is anybody's guess.
But amidst an intraparty revolt from Republicans who blame Durkin for failing to stop a massive income tax increase and who is now facing a credible primary challenge from a well-funded, popular local mayor, Durkin is taking support from wherever he can find it.
That means soliciting some curious GOP campaign donors, like The Roosevelt Group, a Chicago-based lobbying shop run by Victor Reyes, former top aide to Chicago Democrat Mayor Richard M. Daley, and Michael Noonan, a former campaign staffer for House Speaker Michael Madigan (D-Chicago).
With the speaker's blessing, Noonan ran Lisa Madigan's first campaign for attorney general in 2002. More recently, he led Todd Stroger's unsuccessful re-election campaign for Cook County Board president, and represented Chicago's taxi cab cartel in its efforts to banish Uber and Lyft from the city limits.
Durkin also received contributions in September from former top state Senate Democrat aides-turned-lobbyists Eric Madiar and Stephen Morrill, President Barack Obama's first campaign manager Dan Shomon, former Daley political operative Thomas Manion, and the Chicagoland Operators Joint Labor-Management Political Action Committee, which vigorously opposes Gov. Bruce Rauner's push for local "right to work" legislation.
Architect Mark T. Wight, who has voted in seven Democrat primaries and zero Republican ones since 2002, has donated $8,000 this year to Durkin.
Wight received criticism in 2007 after he won $10 million in no-bid state contracts with the Illinois State Toll Highway Authority within days paying a commission to then-Democrat Illinois Gov. Rod Blagojevich's wife, Patti, for selling his Wicker Park condo.
Other 2017 donors to Durkin include three of his brothers, Michael, Terrence and Kevin, who is a successful personal injury lawyer with the Clifford Law Firm of Chicago, Democrat Forest Park Mayor Anthony Calderone, SUAA Action, which represents state university employees and advocates raising taxes further to fund their retirements, and Advantage Government Strategies, a public affairs firm owned by controversial "super lobbyist" Nancy Kimme.
Ex-GOP state Sen. Thomas J. Walsh, now a lobbyist and one of Durkin's oldest political mentors, gave his friend's "Citizens for Durkin" political action committee $500 in September.
He also gave $500 that month to Friends of Michael Madigan, run by Durkin's alleged arch-nemesis, who he is supposed to be trying to depose in 2018.
Walsh, whose younger brother, David, is a top paid strategist for Durkin, has donated this year to a host of House Democrats competing for Madigan across the aisle, including state Reps. Marty Moylan (D-Des Plaines), Chris Welch (D-Hillside), Mike Zalewski (D-Riverside), Bob Rita (D-Blue Island), Fran Hurley (D-Chicago), and Anthony DeLuca (D-Chicago Heights).
Thomas Walsh isn't the only self-described Republican Durkin supporter who also backs Democrats.
Republican New Lenox Mayor Timothy Baldermann, who gave Durkin $250 in April, is a past contributor to state Sen. Michael Hastings (D-Orland Park).
Baldermann, who serves as the superintendent of a small Will County school district while simultaneously collecting more than $100,000 per year in disability pay from an alleged injury suffered as the police chief of Chicago Ridge, lauded Democrats Hastings and DeLuca during a recent "State of the City" address for fighting to keep state tax dollars flowing to municipalities.
"So, let me tell you, I don't care Republican or Democrat, I care about government service," he said.
In addition to his work in Springfield, Durkin works as a lawyer for Arnstein & Lehr, helping Illinois cities and villages take on municipal debt.
He backed a controversial measure in May that will allow municipalities to borrow more by pledging future state revenues to bondholders.
Mayer Brown & Platt attorney and former Republican Illinois Attorney General Ty Fahner contributed $1,000 to Durkin on Sept. 30. Nine days earlier, he gave $1,500 to Democrat Chicago Ald. Ed Burke's 14th Ward Regular Democratic Organization.
Fahner has recently supported Durkin, along with only Democrat House members: former Rep. Elaine Nekritz (D-Northbrook), Scott Drury (D-Highland Park), and Christian Mitchell (D-Chicago), one of the state's most vocal advocates for a "progressive" income tax that would raise rates as high as 12 percent.
Commonwealth Edison CEO Anne Pramaggiore of Barrington Hills, who Illinois State Board of Elections Records show voted in the 2016 Democrat primary, gave Durkin $2,500 in September.
Durkin has been a close ally of the state's largest utility, providing key votes for a controversial state bailout of Comed's parent, Exelon, last December that was opposed by a majority of his fellow Republicans.
With few exceptions, Pramaggiore has been a major backer of the state's leading Democrats.
Since January 2016, in addition to Durkin, she's contributed tens of thousands to Cook County Board President Toni Preckwinkle, Chicago Mayor Rahm Emanuel and Chicago Ald. Ed Burke, as well as Madigan ally and former state Rep. Jack Franks (D-Woodstock) and Chicago Democrat and State Comptroller Susana Mendoza, to whom she gave $15,400 alone last year.
Want to get notified whenever we write about any of these organizations ?
Next time we write about any of these organizations, we'll email you a link to the story. You may edit your settings or unsubscribe at any time.
Sign-up for Alerts
Organizations in this Story
Dan Shomon Inc. • Illinois House Minority Leader Jim Durkin • Illinois House Speaker Michael J. Madigan • Illinois Representative Jim Durkin (R-82nd) • Madiar Government Relations, LLC • NJ Kimme & Company • The Roosevelt Group
More News