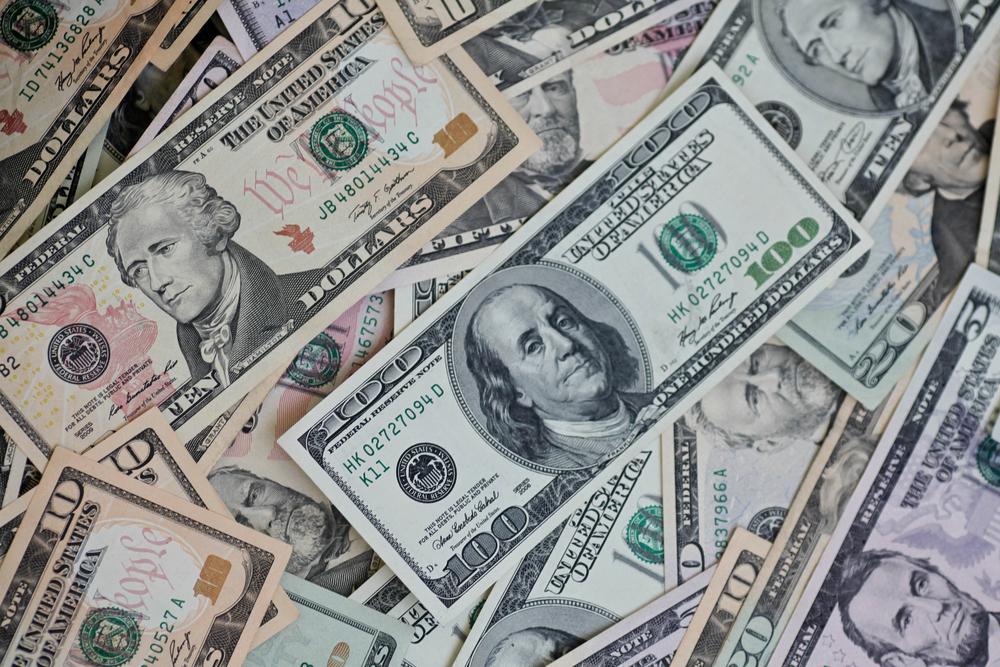 Rep. Jeanne Ives (R-Wheaton) is crying foul on the recent hiring of Dee Molinare by the Illinois Association of School Boards (IASB).
An Oct. 12 statement shows that Molinare will be director of field services in the IASB's Lombard office, covering DuPage, Lake and North Cook areas.
The IASB does not skirt Molinare's history as a board member of the Lincoln-Way Community High School District 201 board, but Ives argues that this background should be a disqualifier.

Rep. Jeanne Ives (R-Wheaton)
"No association should have hired someone with this kind of history," Ives told Prairie State Wire. "It's just ridiculous."
Public reports earlier this year show the indictment of former Lincoln-Way Superintendent Lawrence Wyllie on charges of misuse of public funds. Wyllie apparently spent $50,000 of taxpayer money on a dog training school called "SuperDog" and sent his own dogs there.
Wyllie was also accused of taking funds from an intended purpose, such as capital projects, and using them to pay for general school operating costs. All of this, including drawing a reported pension of $290,000, earned Wyllie and the board some scrutiny and ire from local residents.
Ives painted the Lincoln Way district as a "rogue school board" that did not do its part to investigate malfeasance in a timely manner and so shares some of the blame for the administration's acts.
"The superintendent was using funds inappropriately," Ives said.
The IASB, she said, should know who's coming in its doors.
"They're supposed to be doing their due diligence," Ives said. "That's the problem here: These associations lobby on bills — they think that they are informed; they're interconnected in all kinds of school business."
Allowing the sort of hiring that Molinare's entrance represents, Ives says, hurts the office in more ways than one.
"This diminishes any respect for the organization," Ives said.