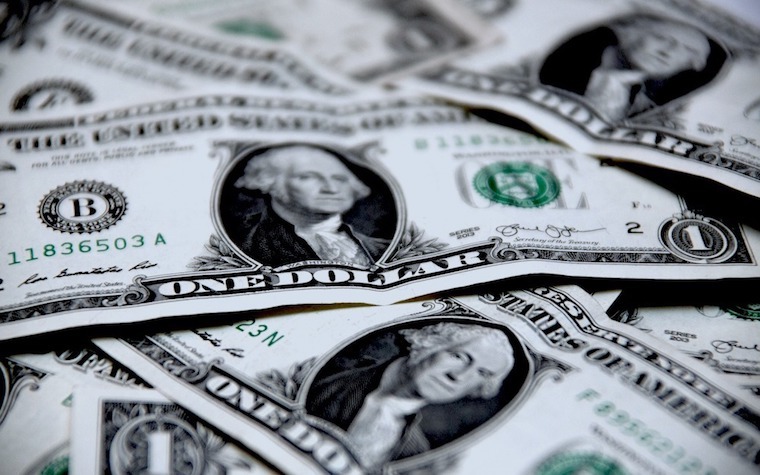 Gov. Bruce Rauner's campaign filings show that the campaign has returned more than $50,000 to the state of Illinois over the past three years, according to an analysis by a citizen government oversight group, raising questions about where the funds came from.
The Edgar County Watchdogs recently published a report on its analysis of the Rauner campaign's D2 quarterly filings with the State Board of Elections, which show multiple entries in which the campaign has sent money to "The State of Illinois," citing "Repayment of Prohibited Contribution." The group combed through previous filings and found that the campaign has repaid $51,950 to the state.
The Edgar County Watchdogs sought to find where the payments had originally come from, searching the Rauner campaign's filings for any contributions by the state. This turned up nothing, raising several questions, like who made the contributions and why they are not reported.
Posing an alternate theory, the Edgar County Watchdogs contend that the repayments could be reimbursements for use of state property or expenses incurred during campaign activities, which the group notes is prohibited under the state Constitution.
The group noted that it is seeking clarification from the Rauner campaign, the Illinois Comptroller and the State Board of Elections.