Analysis: University of Illinois is top choice for international students attending public Illinois universities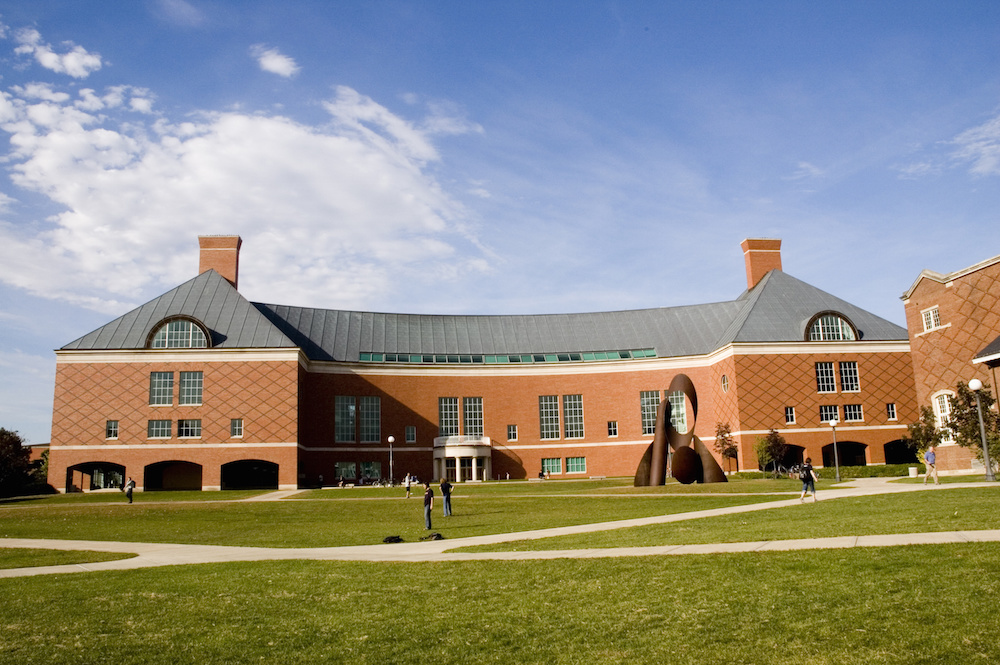 There are 25,114 international students attending Illinois' 12 public universities on federal student visas, according to a Prairie State Wire analysis of F-1 visa data obtained from U.S. Immigration and Customs Enforcement.
With 189,643 students enrolled, international students comprise 13.2 percent of all students attending the state's major universities.
International students must obtain an F-1 visa to attend any academic institution in the United States, including a college or university. International students pay full tuition and must maintain a full course load.
---
International students at Illinois universities
| | |
| --- | --- |
| School | International students |
| University of Illinois | 12,554 |
| University of Illinois Chicago | 3,615 |
| University of Illinois Springfield | 1,844 |
| Southern Illinois University Carbondale | 1,685 |
| Northern Illinois University | 1,630 |
| Eastern Illinois University | 666 |
| Western Illinois University | 664 |
| Governors State University | 636 |
| Southern Illinois University Edwardsville | 591 |
| Illinois State University | 525 |
| Chicago State University | 478 |
| Northeastern Illinois University | 226 |
| Total | 25,114 |
---
| | | |
| --- | --- | --- |
| School | Total Student Enrollment | Percent international students |
| University of Illinois Springfield | 5,428 | 34% |
| University of Illinois | 46,951 | 26.7% |
| Chicago State University | 3,578 | 13.4% |
| University of Illinois Chicago | 30,539 | 11.8% |
| Governors State University | 5,819 | 10.9% |
| Southern Illinois University Carbondale | 17,292 | 9.7% |
| Eastern Illinois University | 7,415 | 9% |
| Northern Illinois University | 19,015 | 8.6% |
| Western Illinois University | 9,441 | 7% |
| Southern Illinois University Edwardsville | 14,142 | 4.2% |
| Northeastern Illinois University | 8,984 | 2.5% |
| Illinois State University | 21,039 | 2.5% |
| Total | 189,643 | 13.2% |
*Source: U.S. Immigration & Customs Enforcement
More News