Illinois Emergency Management Agency has a new director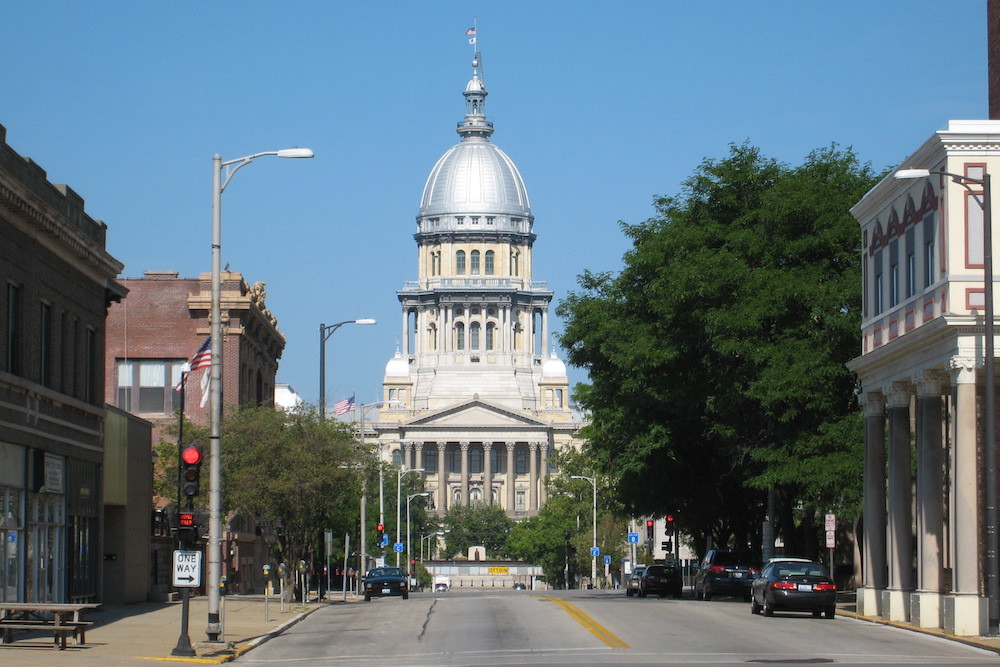 Springfield, Illinois | By Éovart Caçeir at English Wikipedia, CC BY-SA 3.0, https://commons.wikimedia.org/w/index.php?curid=10535377
Gov. Bruce Rauner recently named Illinois Emergency Management Agency Deputy Director Joseph Klinger to take the agency's reins from IEMA Director James Joseph joining the Federal Emergency Management Agency (FEMA).
"I'm very honored to have this opportunity to support the agency's critical mission as acting director," Klinger said in a release. "The men and women at IEMA are working hard every day to protect the people of Illinois and keep them safe in times of disaster. We will continue to build on the great work that Director Joseph spearheaded."
Illinois Gov. Bruce Rauner
Klinger previously served as IEMA's assistant director and as interim director before becoming deputy director of the agency, the release said.
Joseph will be serving as the regional administrator for FEMA's Region V office, which covers Illinois, Indiana, Michigan, Minnesota, Ohio and Wisconsin.
"I am grateful for James Joseph's service as the director of the state's Emergency Management Agency," Rauner said in the release. "He has been an effective leader through several emergencies involving severe flooding, tornados and an oil train derailment. I wish James the best in his new endeavors and I'm confident that IEMA will continue to thrive and meet the state's critical emergency needs under Joseph Klinger's leadership."
More News