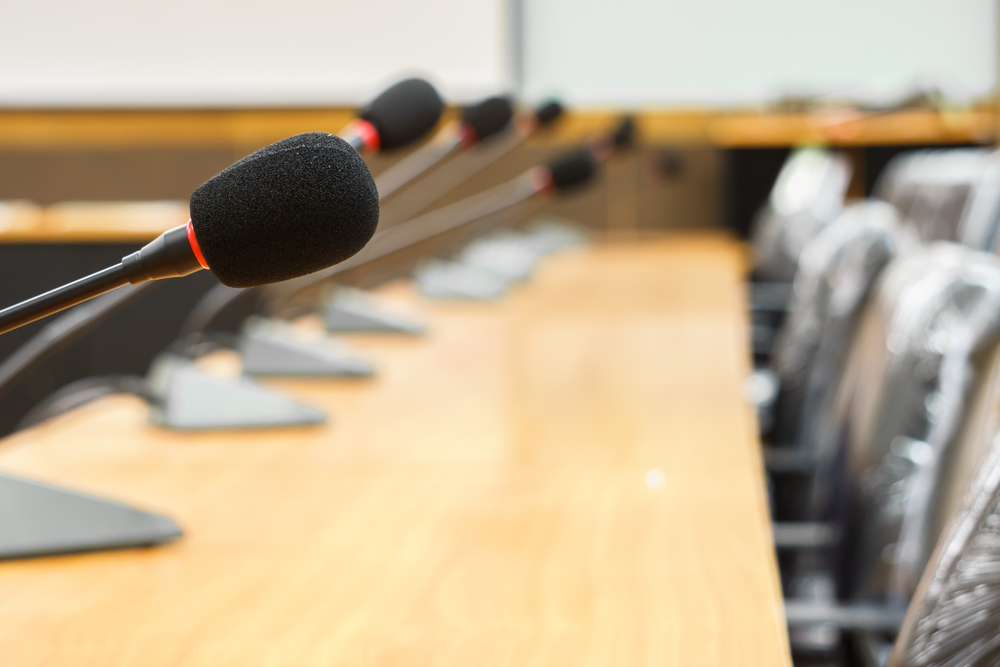 A slate of conservative candidates running for Illinois public offices will be on hand Thursday during a Republican candidate forum co-hosted by the Northwest Side GOP Club and the Republicans of Maine Township.
Those confirmed to attend the forum are candidates for some of the state's top offices. Candidates include Rep. Jeanne Ives (R-Wheaton), who is challenging Gov. Bruce Rauner for the Republican gubernatorial nomination; Erika Harold, who is running for Illinois attorney general; and Jason Helland and Joshua Griffin, both of whom are running for Illinois secretary of state, according to an announcement.
In addition, several candidates vying for seats in the General Assembly will be in attendance. Amanda Biela, seeking the 15th District House seat, will be at the forum, as will Ammie Kessem, running for the 19th District house seat. Katie Miller and Marilyn Smolenski, who are running for the 53rd District and 55th District seats, respectively, will also attend.
A range of other conservative candidates have been invited to the forum, including Gov. Bruce Rauner, congressional and state representative candidates and candidates for Cook County offices, the announcement said.
The event will run from 6:30 p.m. to 9:30 p.m at the Irish American Heritage Center at 4626 N. Knox Ave. in Chicago.