Right-to-work leader optimistic as debate heads to Supreme Court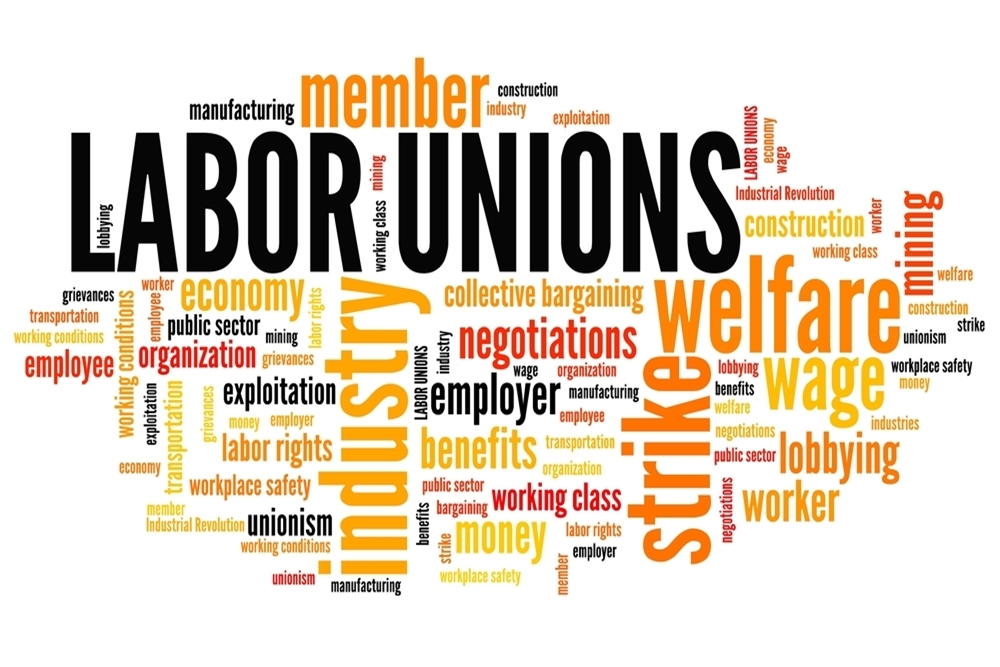 Mark Mix relishes the prospect of worker unions having to rebrand themselves as the right-to-work debate legally plays out.
"It's a vicious cycle where union officials are empowered to force people to pay dues," Mix, president of the National Right to Work Foundation, said on a recent appearance on the "Illinois Rising" radio show on WIND. "They take those dues and turn it into political speak, they elect politicians who give them more power to force more workers to pay more dues and it creates this political spiral that gives them more power to rule with an iron fist. The fact is when you free workers and give them the choice it does change the calculation."
Mix's optimism about change perhaps being on the horizon is fueled by the case of Mark Janus vs. the American Federation of State, County and Municipal Employees (AFSCME) now set to be heard by the U.S. Supreme Court.
In opening briefs, attorneys for Janus, an Illinois child support specialist, asked the court to "recognize that the First Amendment protects public workers from being required to make payments to union officials as a condition of working for their own government."
"If workers are given a choice, they may walk away," Mix said. "This gives employees the unions claim to represent a chance to say, 'yes or no.' They're talking about hits of up to 30 percent and having to change their business model. In Illinois, with the government sector that would be a game changer. Illinois is ground zero for this."
During his first four years in office, Gov. Bruce Rauner has particularly found AFSCME to be a thorn in his side as he has steadfastly attempted to limit pay and benefit increases for union members as the state struggles with a financial crisis that shows few signs of abating.
In late October, state senators voted to override Rauner's veto of SB1905, legislation that would ban local governments from enforcing their own right-to-work laws by exposing officials who might seek to enact such measures to the possibility of Class A misdemeanor charges, punishable by up to a year in jail and/or a $2,500 fine. The measure later failed to garner enough votes in the House to override the veto.
"States are benefiting from that status," Mix said of right-to- work. "Look at manufacturing jobs in Indiana and Michigan."
Presently, right-to-work laws, which protect workers from being forced to pay union dues to keep their jobs, are on the books in 27 other states, including most of those adjacent to Illinois.
The Illinois Policy Institute recently reported Illinois was scratched off a list of potential sites for a new, $1.6 billion Toyota and Mazda plant looking to hire 4,000 workers because Illinois is not a right-to-work state.
In 2015, Crain's Chicago Business reported that the former director of Illinois' Department of Commerce and Economic Opportunity claimed more than 1,100 companies had "blacklisted" Illinois because it does not have a right-to-work law.
"Forced union fees remain the largest regime of compelled speech in the nation," Mix said in a statement posted on National Rights Foundation's website. "We are hopeful that in the coming months the Supreme Court will correct this anomaly in First Amendment jurisprudence by striking down all mandatory union payments for public workers."
Want to get notified whenever we write about any of these organizations ?
Next time we write about any of these organizations, we'll email you a link to the story. You may edit your settings or unsubscribe at any time.
Sign-up for Alerts
Organizations in this Story
National Right to Work Foundation • Wind AM 560
More News