Hoover Institution senior fellow says college campuses are battleground for free speech rights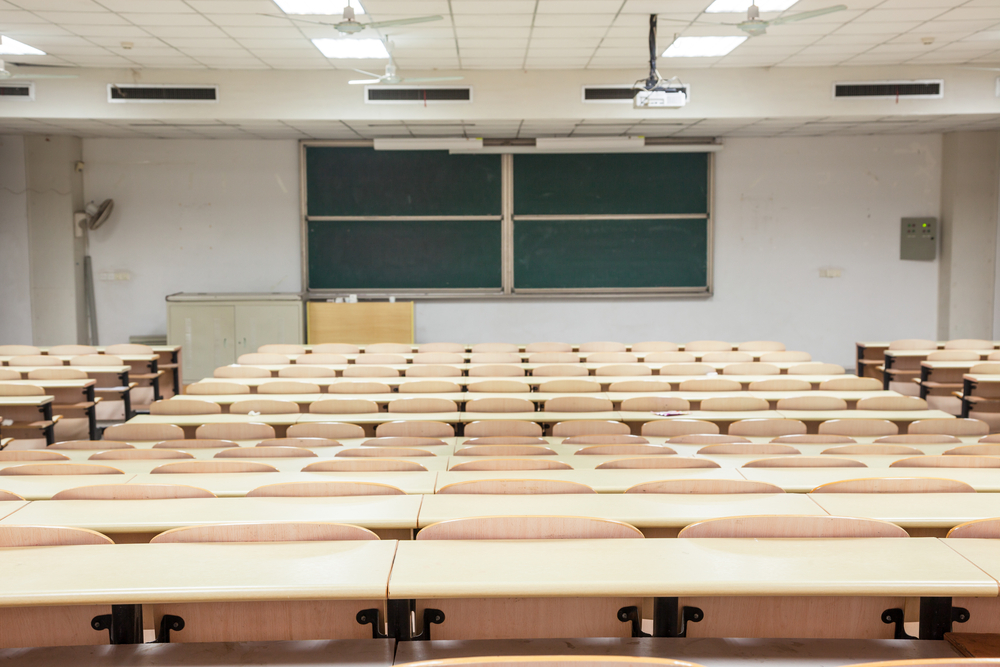 Peter Berkowitz is worried that too many college campuses are becoming the place where academic freedom goes to die.
"I am deeply worried because too much of our higher education has become increasingly doctored with the ambition being to give students a single world view where the dream of America is the enemy," Berkowitz, author and senior fellow of the Hoover Institution, said during a recent appearance on the "Chicago's Morning Answer" radio show.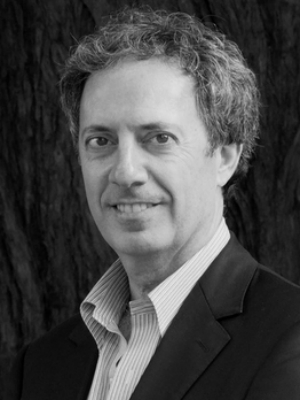 "It's very difficult to run a country when the young people and the best of the best of students at our top universities are being taught to despise their country based, on, in my judgment, incoherent, unsupportable ideas," he said.
Berkowitz recently wrote a column on Real Clear Politics where he asserted college campuses are the place where the battle for free speech will be won or lost. All across the country in recent times speeches and planned events have been regularly disrupted by those opposed to the views of the speakers.
In addition, a 2017 Foundation for Individual Rights in Education "surveyed publicly available policies at 345 four-year public institutions and 104 of the nation's largest and/or most prestigious private institutions" and found that nearly 40 percent of them "maintain severely restrictive, 'red light' speech codes that clearly and substantially prohibit constitutionally protected speech," the organization stated on its website.
Berkowitz argues the end result is that too many administrators and faculty have conspired to foster an environment that is totally averse to free speech on their campuses.
"I actually place less blame on the millennials themselves and more on their teachers," Berkowitz said. "They were educated this way. We are in favor of toleration, but what they teach under the label is intolerance. It's a single worldview. It would be great if our school would get back to the basics."
In the RCP article, Berkowitz added that some upper-level university officials have gone so far as to touting "the policing and curtailment of expression as victories for free speech," referencing New York University Vice Provost for Faculty, Arts, Humanities and Diversity, and Professor of Comparative Literature Ulrich Baer recently celebrating such action as "sophisticated understanding."
As the arguments over media have intensified in the era of President Donald Trump and his relationship with the media, Berkowitz counters what's actually needed seems clear.
"We need a much worthier elite," he said. "The pivotal question is rather the elite are going to learn from the Trump presidency, are we going to learn from the obvious frustration, anger and displeasure that people feel. The progressive cultural elite are going to have to step back and they're going to have to reform education so they can help create an elite worthy of the people."
Dan Proft, one of the hosts of "Chicago's Morning Answer," is a principal of Local Government Information Services, which owns this publication.
Want to get notified whenever we write about
Foundation for Individual Rights in Education
?
Next time we write about Foundation for Individual Rights in Education, we'll email you a link to the story. You may edit your settings or unsubscribe at any time.
Sign-up for Alerts
Organizations in this Story
Foundation for Individual Rights in Education
More News