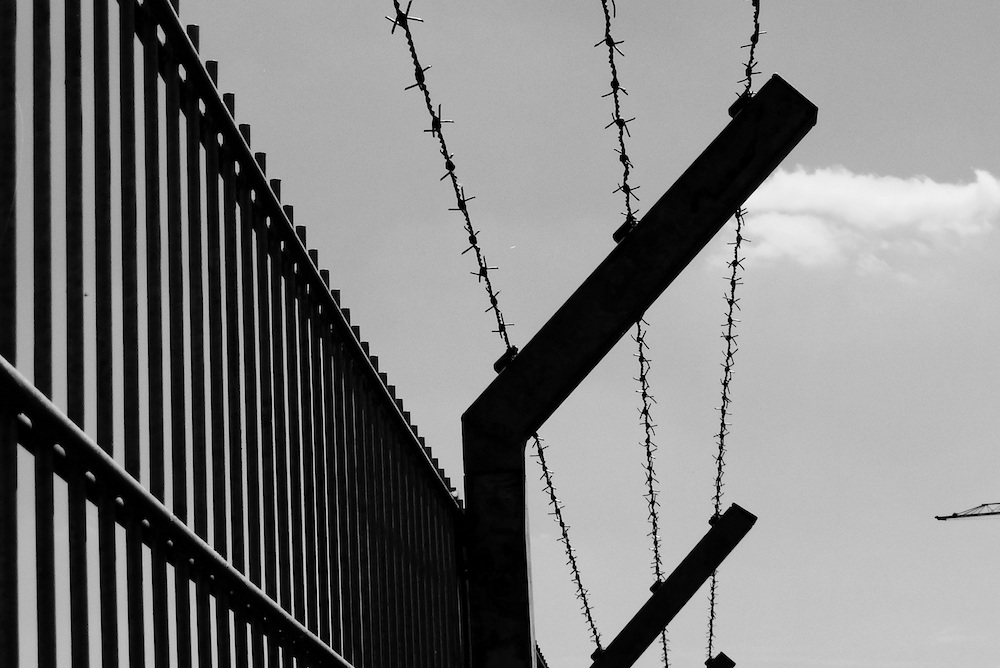 The Illinois Republican Party is questioning whether Democratic gubernatorial candidate J.B. Pritzker supports efforts of some of his supporters to see former Gov. Rod Blagojevich released from prison early, according to a recent release from the GOP.
The Illinois GOP cited a report from the Chicago Sun-Times, which shows that U.S. Reps. Luis Gutierrez and Mike Quickly (both D-IL) and former U.S. Rep. Glenn Poshard signed an amicus brief supporting a Blagojevich appeal for an early release. The current and former lawmakers have also endorsed Pritzker for governor, and the IL GOP raised the question of whether Pritzker, who has a long history with Blagojevich, also supports his early release.
The party highlighted Prtizker's past connections to the disgraced former governor, including a report from the Chicago Tribune that said Pritzker was recorded on FBI wiretaps that helped send Blagojevich to jail. According to the Tribune, Pritzker and Blagojevich discussed appointments and campaign contributions.

J.B. Pritzker
Pritzker and Blagojevich were politically connected as far back as the late 1990s when Pritzker acknowledged that he believed Blagojevich could assist him in his own political career. Pritzker has also recently come under fire for a $100,000 Blagojevich campaign contribution, which the Illinois GOP said that one reporter noted might have been pay-to-play.