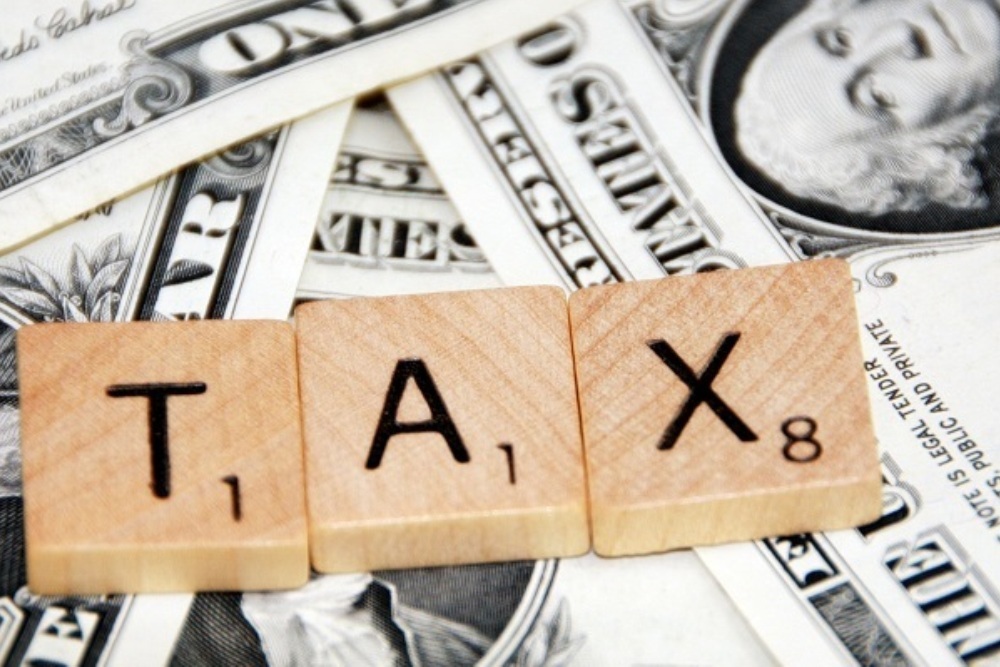 Not only are Illinois residents burdened by some of the highest taxes in the nation, but their personal behaviors and habits are increasingly being manipulated by many of these same tax policies, according to a study published earlier this month by the Mercatus Center at George Mason University.
Put simply, Illinois is a nanny state.
Todd Nesbit, economics professor at Ball State University, and one of two authors of For Your Own Good: Taxes, Paternalism, and Fiscal Discrimination in the Twenty-First Century, said they looked at three categories of taxes and regulations to arrive at their paternalism rankings.
"We looked at the use of taxes on tobacco and alcohol and the other sin taxes, and we looked at what we call saint taxes that exempt taxes for purchases of healthy items or items supposedly good for the environment, and the use of bans and regulations, like banning the use of plastic grocery bags," Nesbit said.
Illinois' sin tax policy is especially egregious. Nearly 45 percent of the state's total sales and gross receipts tax revenue were derived from selective excise taxes. In that category, Illinois was especially hurt by an overreliance on revenue from selective sales taxes on soda, cigarettes, beer, wine and spirits.
Of the surrounding states, only Kentucky ranked worse in reliance on sin taxes. But looking at all taxes and regulations, Illinois ranked far higher on the nanny state scale than Kentucky and its other surrounding states.
Nesbit said that the states are increasingly relying on taxes and other policies that manipulate behavior for their revenue.
From 1997 to 2014, state revenue from selective taxes, including the elimination of exemptions under certain taxes, has increased 176 percent. Over the same time, state expenditures have increased accordingly.
"What's missing from all this is a complete look at all the costs and all the benefits of these policies," Nesbit said.
As an example, he said that Austin, Texas had a policy of encouraging grocery shoppers to use plastic bags that were designed for multiple use, but many shoppers were still using the bags just once and throwing them away. In California, a policy that encouraged shoppers to use canvas bags resulted in higher rates of foodborne illnesses because people weren't laundering their bags.
"The policies that are supposed to make people healthier or result in a cleaner environment, although well-intentioned, usually fall short," Nesbit said.