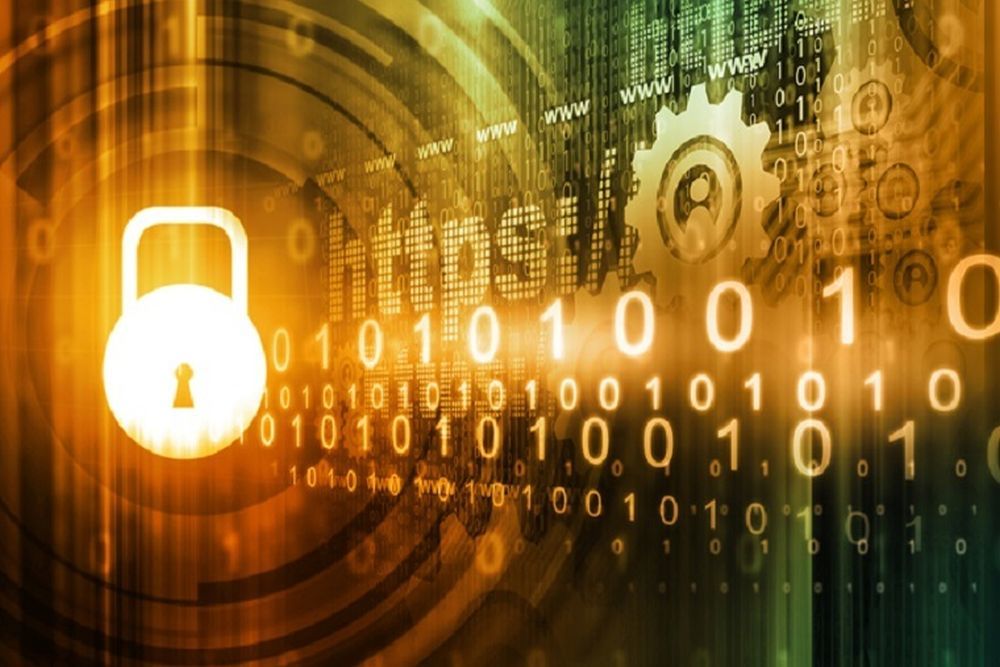 Steve Sandvoss, the executive director of the Illinois State Board of Elections, said the threat to cybersecurity in Illinois in the upcoming election is very real.
Sandvoss discussed a recent high-security briefing with the Department of Homeland Security (DHS) and election officials from all 50 states at an impromptu press conference Wednesday, saying while he was fortunate to have attended the meeting and was made privy to vital information, the media in Springfield was not.
"Unfortunately for you, all the contents of the meeting were classified and highly confidential, however there are a couple of points I can make publicly that were discussed," Sandvoss said, adding cybersecurity is certainly one component Illinois officials have to watch out for along with social media and social engineering.

Steve Sandvoss
"They ended by saying the threat out there is still very real and all states should be on guard for the upcoming elections both this year and in coming years and the attacks are multifaceted in their words," Sandvoss said.
The election board's public information officer, Matt Dietrich, said the press conference was called due to the high level of contact he has had in the last two weeks from national media and voters concerning cybersecurity for the 2018 elections because of the alleged Russian hacking in 2016 presidential election.
"They want to know about general safety of everything, voter registration data and the polling places where they cast their ballots," Dietrich said.
Sandvoss said he could share that DHS admittedly recognized a better "need to communicate with the states on a more timely basis since it is critical to protecting the election infrastructure."
"They pledge their cooperation going forward with that respect," Sandvoss added. "They reiterated their commitment to cooperate with election officials throughout the country in general and to support their efforts and to determine where the department support would be most beneficial to the states."
Matt Emmons and Kevin Turner, Illinois election board information technology administrators, were also present to speak about the 2016 data breach of the Illinois voter database, which though caught by state employees was followed by immediate FBI assistance.
Emmons said the first task after the breach was to ensure the attackers had not gained a permanent foothold in system. "In the weeks and months after the attack, we worked with the FBI and DHS to confirm the attack was limited to the exfiltration of data," Emmons said.
He said after ensuring systems were clean, the election board hardened efforts to keep citizens' information and the voting process safe by working with DHS to implement a weekly cyber hygiene scan of the voter registration database as of October 2016.
"So far, Homeland Security scans have yet to detect any potential vulnerability in any of our systems," Emmons said, adding a risk and vulnerability assessment from DHS is also frequently used to ensure safety. "Finally, we are continuing to work with state, federal and local governments to facilitate information sharing throughout the elections community," he said.
Turner talked about voting equipment safety and how since 2002, Illinois has kept a paper record of ballot tallies by individual voters. Like software testing for safety and privacy, voting equipment is also tested frequently for logic and accuracy testing, according to Turner, adding that weekly tests run up to five days before any election.
"The public can come in and witness this test that is conducted in an airless fashion prior to election day," Turner said, adding after election day, the election board continues due diligence by testing logic and accuracy on election day equipment to confirm counting in same manner as election day.
Sandvoss said DHS offered to lend their services and assistance, and Illinois will take full advantage of the offer. "General efforts to disrupt the elections process is something states should be on the lookout for and the department is there to assist with the states needs in respect to that," Sandvoss said.