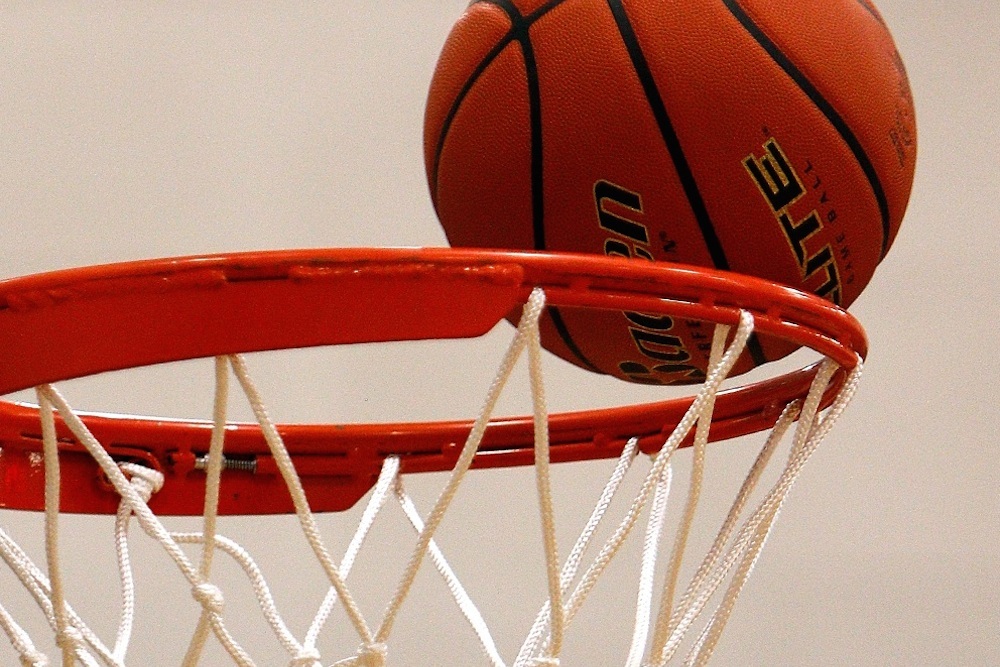 The oft-rocky Fred Hoiberg era appears poised for another season with the Chicago Bulls.
According to the Chicago Sun-Times, short of some sort of nightmare scenario on par with what the Bulls have resembled last two seasons, Hoiberg is almost certain to get the fourth-year on the five-year deal the team signed him to when they tabbed him as Tom Thibodeau's successor.
For Bulls fans, that development will almost certainly breed mixed emotions, given the team has played sub-.500 over Hoiberg's first three seasons at the helm.

Fred Hoiberg
But the glass half-empty theory seems to be doing wonders for Hoiberg's overall profile. And with young guns Lauri Markkanen, Chris Dunn, Zach Lavine and Bobby Portis all showing flashes of promise this season under Hoiberg's guiding hand, management appears inclined to give the coach another shot.
"I've gotten unbelievable support from everybody throughout the year, going back to what I thought was a great off-season and training camp,'' Hoiberg told the Sun-Times. "We battled through some adversity. It's very much appreciated when you're in the head-coaching position. Obviously, the position that we're in now with trying to see the young guys and if they fit with what we want to do long-term, there are going to be some highs and lows.''
Through it all, Hoiberg seems to have earned the unyielding respect of his players. Second-year swingman Denzel Valentine recently went out of his way to defend his coach after the Bulls barely made an appearance in a 118-86 loss to Western Conference powerhouse Houston Rockets.
"Coach is a good man, so he's going to try to take responsibility, but as players, we have to take responsibility too,'' Valentine said. "We're the ones out there playing.''
But Hoiberg knows enough to know that in the end all that really matters is results.
Hoiberg points to a stretch in December when the team went 10-6 with a full complement of their roster as proof of what they can do and evidence of how well his system can work on the NBA level.
"The position we were in at that time, we put a really good stretch of basketball together,'' he said. "They always told us to compete and do everything you can to put the team in position to win."