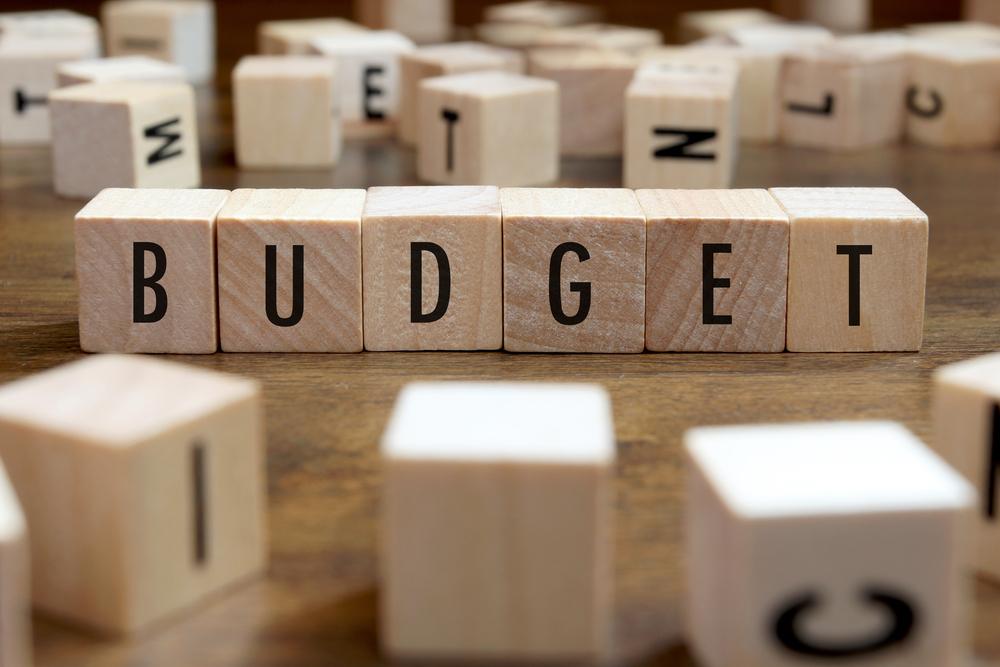 Illinois' unpaid vendor debt crept upward during the week ending April 18, ending at $8,846,105,886.24.
The upswing came after back-to-back weeks where debt was virtually unchanged, remaining in the neighborhood of $8.1 billion.
In recent weeks, State Comptroller Susana Mendoza has been pushing an agenda calling for greater transparency in the way the state conducts its business, which she told the Dispatch-Argus offers lawmakers their best chance of ever working their way back to solvency.

Illinois Comptroller Susana Mendoza
As part of that plan, Mendoza recently introduced the Debt Transparency Act, mandating that state agencies report all unpaid balances to the comptroller, including late payment interest.
During a two year period where the state operated without a balanced budget in place, the state's debt tripled to record-highs topping $16 billion.
More recently, the state's unpaid debt load has generally been trending downward ever since Gov. Bruce Rauner announced late last year that he planned to issue $6 billion of general obligation bonds with all the proceeds earmarked for the state's massive debt load.