Report: Which school districts pay the highest administrator salaries?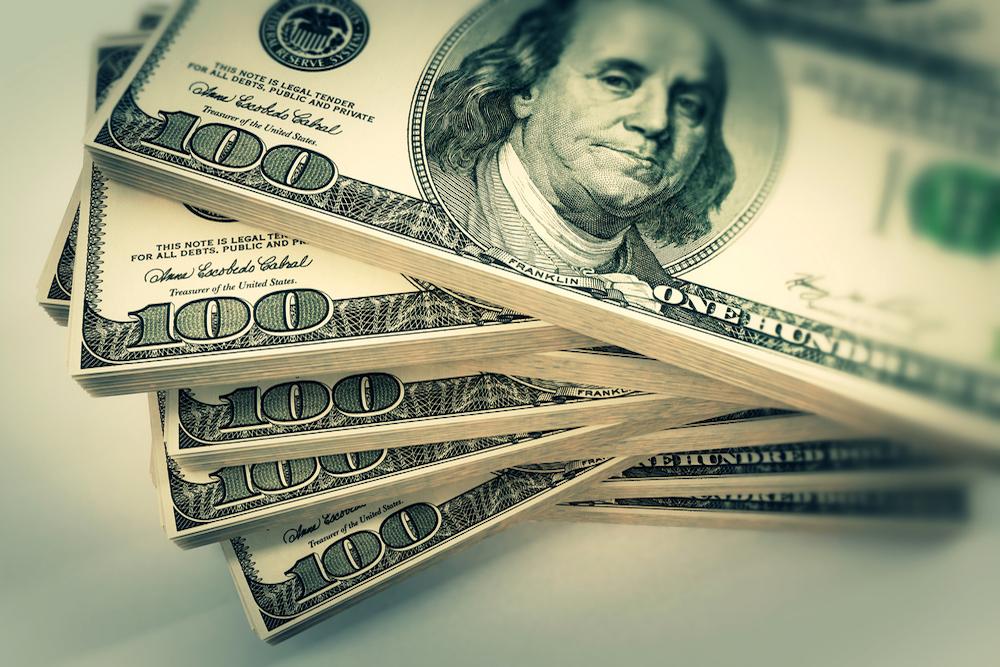 Public school administrators in Bannockburn School District 106, Rosemont Elementary School District 78 and New Trier Township High School District 203 earn the highest average salary in the state, according to the latest Illinois schools report card.
Statewide, the average administrator earns $106,273, according to the 2016-17 Illinois State Board of Education report. Administrator salaries depend on the district's size, location and resources, as well as the individual's level of experience and education.
What do the highest-paid administrators earn?
Top administrator salaries
Bannockburn School District 106
Rosemont Elementary School District 78
New Trier Township High School District 203
Paw Paw Community Unit School District 271
Hampton School District 29
Northbrook/Glenview School District 30
Winfield School District 34
Sunset Ridge School District 29
East Prairie School District 73
Winnetka School District 36
Kenilworth School District 38
Homewood Flossmoor Community High School District 233
Lake Bluff Elementary School District 65
Northfield Township High School District 225
Thornton School District 154
Highland Park Township High School District 113
Vernon Hills Community High School District 128
Fairview School District 72
Calumet Public School District 132
Evanston Township High School District 202
Lake Park Community High School District 108
River Forest Public Schools District 90
Dolton School District 149
Adlai E Stevenson High School District 125
Lincolnwood School District 74
Norridge School District 80
Niles Elementary School District 71
Butler School District 53
Northbrook School District 28
Lake Forest School District 67
Lyons Township High School District 204
Northbrook Elementary School District 27
Oak Park-River Forest School District 200
Township High School District 211
Hillside School District 93
Benjamin School District 25
Golf Elementary School District 67
Evergreen Park Community High School District 231
Reavis Township High School District 220
Leyden Community High School District 212
Western Springs School District 101
Township High School District 214
Lake Forest Community High School District 115
Glenview Community Consolidated School District 34
Evanston-Skokie Community Consolidated School District 65
West Northfield School District 31
Park Forest School District 163
Summersville School District 79
River Trails School District 26
Roselle School District 12
Salt Creek School District 48
Kildeer Countryside Community Consolidated School District 96
Lincoln Way Community High School District 210
Lagrange Highlands School District 106
Dupage High School District 88
Warren Township High School District 121
Woodridge School District 68
Fenton Community High School District 100
Lincolnshire Prairie View School District 103
Bremen Community High School District 228
Grant Community High School District 124
Rondout School District 72
Skokie School District 68
Elwood Community Consolidated School District 203
Niles Township Community High School District 219
Oak Lawn Community High School District 229
Pleasantdale School District 107
Wheeling Community Consolidated School District 21
Berwyn North School District 98
Ford Heights School District 169
Hinsdale Township High School District 86
Seneca Township High School District 160
Marquardt School District 15
Schaumburg Community Consolidated School District 54
Wilmette School District 39
Emmons School District 33
Indian Prairie Community Unit School District 204
Deerfield School District 109
Skokie School District 73-5
Central Community High School District 71
Lake Villa Community Consolidated School District 41
Odell Community Consolidated School District 435
Gurnee School District 56
Franklin Park School District 84
Burr Ridge Community Consolidated School District 180
Allen Otter Creek Community Consolidated School District 65
Selmaville Community Consolidated School District 10
Argo Community High School District 217
Riley Community Consolidated School District 18
Grayslake Community High School District 127
Lemont Township High School District 210
Mundelein Consolidated High School District 120
North Shore School District 112
Aptakisic Tripp Community Consolidated School District 102
Glen Ellyn School District 41
More News