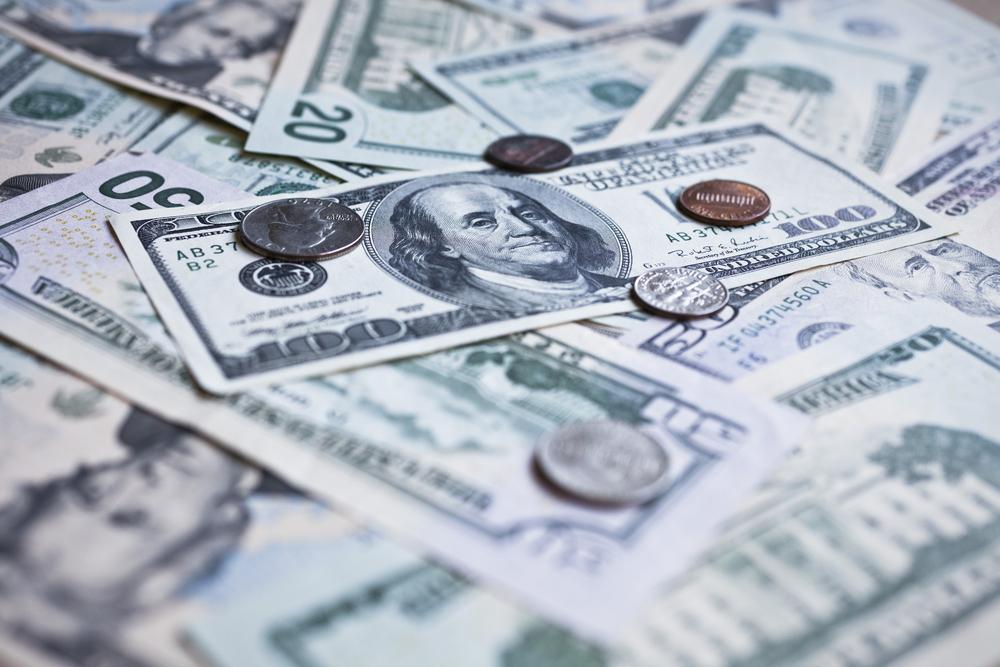 In Ted Dabrowski's eyes, the financial failure track record of Illinois' lawmakers is almost as endless as the state's ever-increasing debt load.
"This is certainly another example of Illinois politicians giving out benefits Illinois taxpayers can't afford to pay," Dabrowski, president of Wirepoints, told Prairie State Wire after a special report by Wirepoints found the state has promised $166 billion in retiree health insurance benefits to public-sector employees over the next three-plus decades.
Wirepoints estimates in order to make good on that commitment the state should have at least $73 billion invested toward the debt.

Ted Dabrowski
But, Dabrowski said, lawmakers have done absolutely nothing to prepare for what they have assured is coming.
"It's just like the pension system and all the unbalanced budgets where the government is not telling people the truth," Dabrowski added. "With the health insurance benefits, lawmakers don't pay the right amounts into the system and that will only leave the burden of all this debt on the backs of our grandchildren and other generations. We've just allowed all the debt to balloon out of control."
Overall, unfunded healthcare commitments have spiked by 80 percent over the last decade and are even more underfunded than pension liabilities, Wirepoints states.
Looking ahead over the next three decades, the combination of retiree health obligations and pension costs are expected to make up at least 25 percent of the total state budget. In all, at least 567,000 public-sector workers and retirees now receive subsidized retiree health insurance benefits at a cost of as much as $500,000 per retiree.
"It's clear that with all the we have for the state to be adding another $73 billion is just too much to handle," Dabrowski added. "There's really no true solution, unless we reduce this unfunded liability. It can either come from a constitutional amendment, some form of insolvency or unions and government sitting down to work out all the differences. The latter would be the best way, but it's also the most unlikely thing to happen."
While Illinois is far from the only state to have neglected to put anything aside for retiree health care, it is the most extreme in terms of how deep the debt runs.
"I think at this stage the situation has gotten so bad that tax hikes can't begin to fix things," Dabrowski said. "Small marginal reforms of any kind won't do much good. The issue isn't to pay more; it should be about reducing all this debt so that we have a chance of becoming a functional state once again."