Legalized pot leads to more stoners on the road, studies show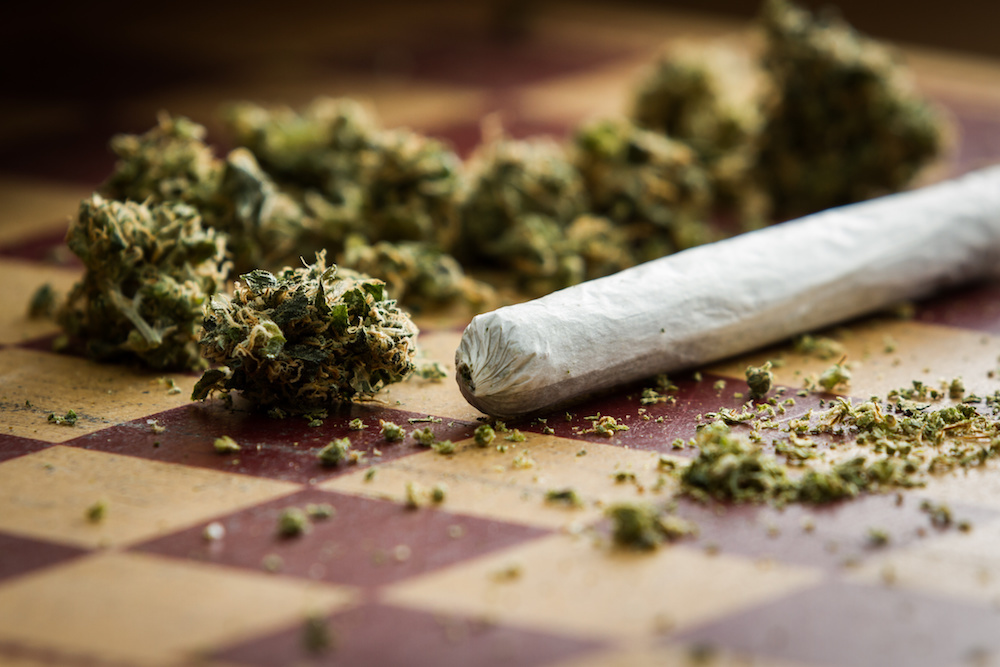 Marijuana
Legalization of recreational marijuana use in Illinois will almost certainly lead to a sharp increase in the number of motorists driving stoned, studies and surveys in states where pot is legal show. And in Colorado, at least, fatal accidents shot up at an alarming rate during a period when adult use began in late 2012 followed by sales in 2014. From 2013 to 2015 traffic fatalities there rose 40 percent.
The 2017 Denver Post analysis that provided the figures on rising fatalities also showed that drivers testing positive for pot rose by 145 percent from 2013 to 2016. The escalating numbers can't be blamed on an increase in testing there or in the state of Washington, which also legalized adult use in late 2012.
In Washington, the number of drivers who tested positive for both alcohol and drugs (polydrug use) involved in fatal crashes in Washington has increased 15 percent every year since 2012.
"It's not our testing that's increased, as some people have suggested. That's always been the same," Shelly Baldwin, legislative and media director for the Washington Traffic Safety Commission (WTSC), told Prairie State Wire. "We are very concerned about it."
Baldwin said that a WTSC survey also showed that 20 percent of daytime drivers are high—up from fewer than 10 percent before legalization. And a separate survey of residents ages 18 to 65 showed that 9 percent of them were driving with both alcohol and marijuana in their systems.
"Some people told us that they smoked pot after drinking in the belief that it would sober them up enough to drive," Baldwin said.
Both Washington and Colorado have a 5-nanogram-per-milliliter-of-blood limit on THC, the mood-altering chemical in marijuana. But Baldwin said the limit isn't comparable to the alcohol limit of 0.08 percent blood alcohol content now the law in nearly all states.
"Testing for THC is a lot more complex than it is for alcohol," she said. "For one, it leaves the blood much more quickly than alcohol."
And, Baldwin said, years of study have established the thresholds for impairment from alcohol. The studies on the impairment effects of marijuana are newer and less comprehensive.
If marijuana is legalized in Illinois as endorsed by incoming Democratic Governor J.B. Pritzker, law enforcement will need to train more officers in drug recognition detection, Illinois State Police Spokesman Lt. Matt Boerwinkle told Prairie State Wire.
"Any trooper can run the driver through a field test similar to ones used for alcohol," Boerwinkle said. "But it's always best to have a drug recognition expert on hand."
Want to get notified whenever we write about
State of Illinois
?
Next time we write about State of Illinois, we'll email you a link to the story. You may edit your settings or unsubscribe at any time.
Sign-up for Alerts
Organizations in this Story
More News