Mazzochi files resolution to amend pension clause of state constitution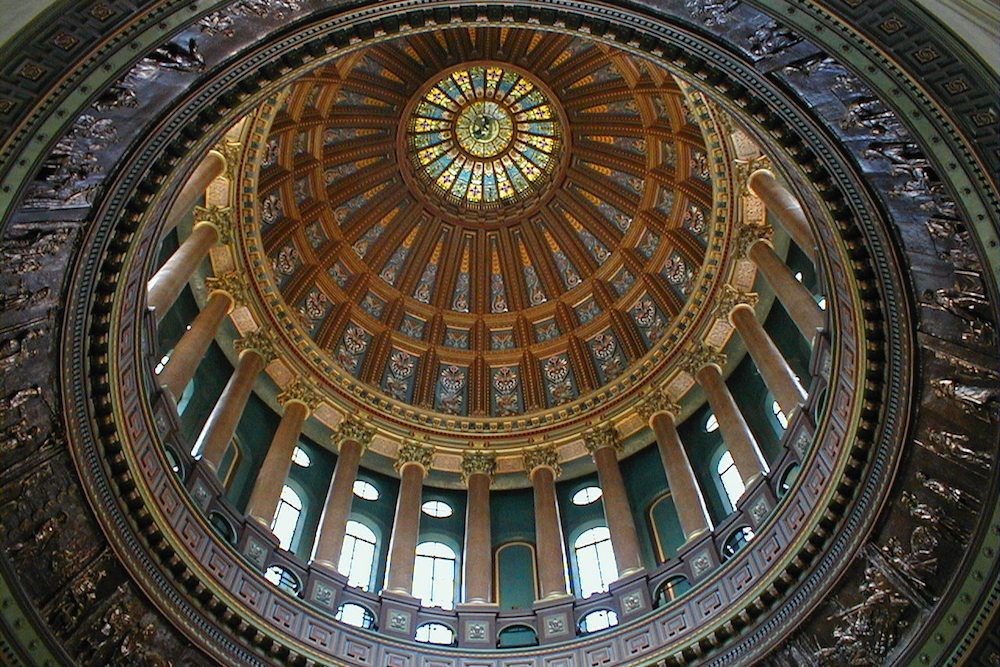 Illinois State Capitol | By Agriculture at English Wikipedia - Original uploader was Agriculture at en.wikipediaTransferred from en.wikipedia to Commons by Druffeler using CommonsHelper., CC BY-SA 3.0, https://commons.wikimedia.org/w/index.php?curid=10113961
The way Rep. Deanne Mazzochi (R-Elmhurst) sees it, she is just making up for lost time by filing a joint resolution aimed at allowing lawmakers to amend the state constitution as a way of finally dealing with Illinois' roiling pension crisis.
"I actually think the right time to do this was about 20 years ago," Mazzochi told the Prairie State Wire. "Beyond that, there's no time like the present. Up until now, the court system has prevented what I think would have been a lot of meaningful reform that would have garnered bipartisan support. This resolution says we will freeze rules in place but going forward we need more flexible rules to achieve pension stability."
Illinois State House Rep. Deanne Mazzochi (R-Elmhurst)
Lawmakers in Springfield in favor of a constitutional amendment have experienced raised hopes as states such as Arizona enact similar legislation.
Editorial board members at Crain's Chicago Business seemed to approve the idea, writing in a May 18 editorial: "It's time to eliminate the constitutional roadblocks to steps like limiting the cost-of-living increases that continue to inflate our pension balloon, and enact the kind of progressive income tax structure used by most states, including Wisconsin, Iowa and Minnesota, to keep their financial houses in order."
Mazzochi said bringing about a constitutional amendment as a way to deal with the pension crisis in Illinois has not been made easier by the new makeup of the legislature.
"I know Democrats hold all the power," she said. "But I think this will be yet another opportunity for them to show if they are truly dedicated to real reform or just raw power. I'm all in favor of any type of approach that deals with this issue once and for all. I've really grown tired of the short-term-gain, long-term-pain approach."
According to the current affairs website Wirepoints, Illinois owes upward of $400 billion in unfunded pension liability with each Chicago household estimated to be on the hook for an average $140,000 in local retirement debt.
Want to get notified whenever we write about
State of Illinois Pension
?
Next time we write about State of Illinois Pension, we'll email you a link to the story. You may edit your settings or unsubscribe at any time.
Sign-up for Alerts
Organizations in this Story
More News