SPRINGFIELD -- The Illinois House Insurance and Prescription Drug Affordability and Accessibility joint committee listened to testimony Friday on the rising cost of prescription drugs for some of the state's most vulnerable citizens.
Several panels provided testimony for state lawmakers, including AIDS Foundation of Chicago CEO John Peller.
"We've seen tremendous successes over the last decade," Peller said in his testimony.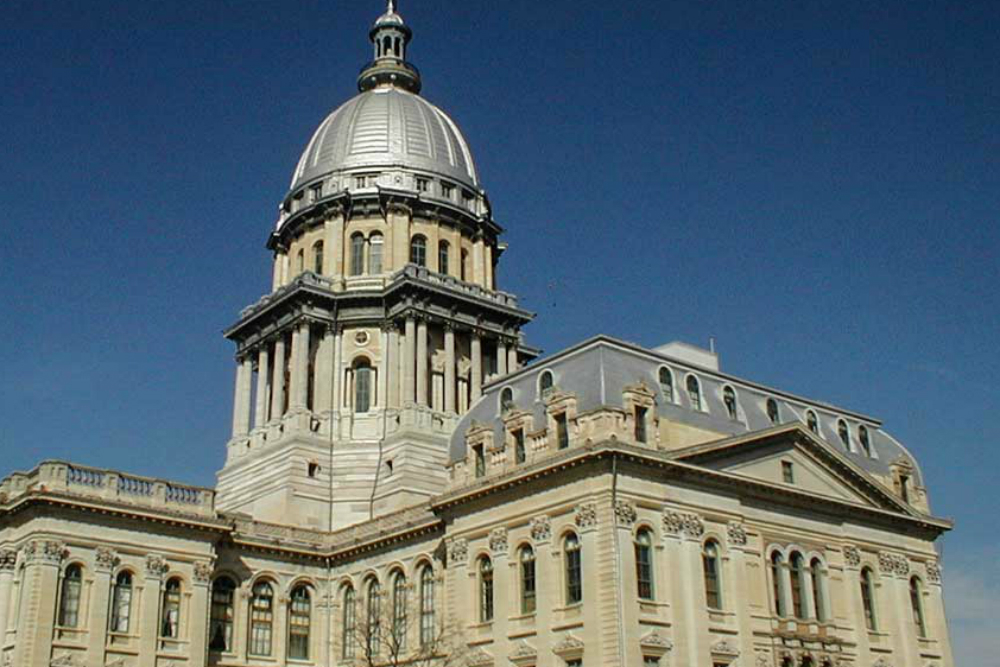 He noted that rates of HIV in Illinois state have gone down 25 percent in 10 years and 32 percent in Chicago.
"HIV meds are unquestionably expensive," Peller added. "Some insurances require that HIV drugs come from specialty pharmacies, so patients are having to go to several different pharmacies" to get their medications.
Peller said he was also concerned about high-deductible rates and the increasing demographics that may find such plans cost-prohibitive.
"We're seeing the highest number of new cases in youths 18 to 25, mostly African-Americans and Latino folks, the most in Illinois," he said.
Dr. Cori Blum from Howard Brown Health said interruptions in treatment can be detrimental, but she's seen time and again patients who were not able to stay on their drug regime full-time due to the high cost.
"Patients need compassion and competent care," Blum said. "Hopefully committees will work to improve the outcomes. HIV doesn't have to be a death sentence."
Andre Jordan, associate state director for AARP Illinois, said the rise in drug prices is a high priority for his organization, noting that Americans pay more for prescription medications than any other country.
"Something needs to be done," Jordan said. "Drug companies are remaining free to set drug prices at whatever they want. There shouldn't be a dilemma between taking your medications or paying your bills. The trade-offs shouldn't be so dire."
Pharmacists also spoke up about the out-of-control drug prices.
"I spend my day fighting in the ring for the patients in my corner," said pharmacist Ben Calcaterra from Logan Primary Pharmacies in downstate Herrin. "We also have pharmacies audited because of getting coupons, that's a barrier that needs to be considered."
Garth Reynolds, executive director of the Illinois Pharmacists Association (IPhA), said the cost of prescriptions is always important.
"Pharmacists and patients are being held hostage," Reynolds said. "IPhA welcomes these comments. We want to better this."
Scott Woods, senior director of state affairs at the Pharmaceutical Care Management Association, said pharmacy benefit managers work tirelessly to put an end to this problem, and that any negative talk going on about PBMs is "patently false."
"PBMs have been working to help the health care system," Woods said. "PBMs are the primary advocate for consumers and health plans in the fight to keep prescription drugs accessible and affordable."
The committee plans to hold more hearings in the coming weeks.