Federal probe into Pritzker's 'scheme to defraud' could land him in unfortunate company, IPI reports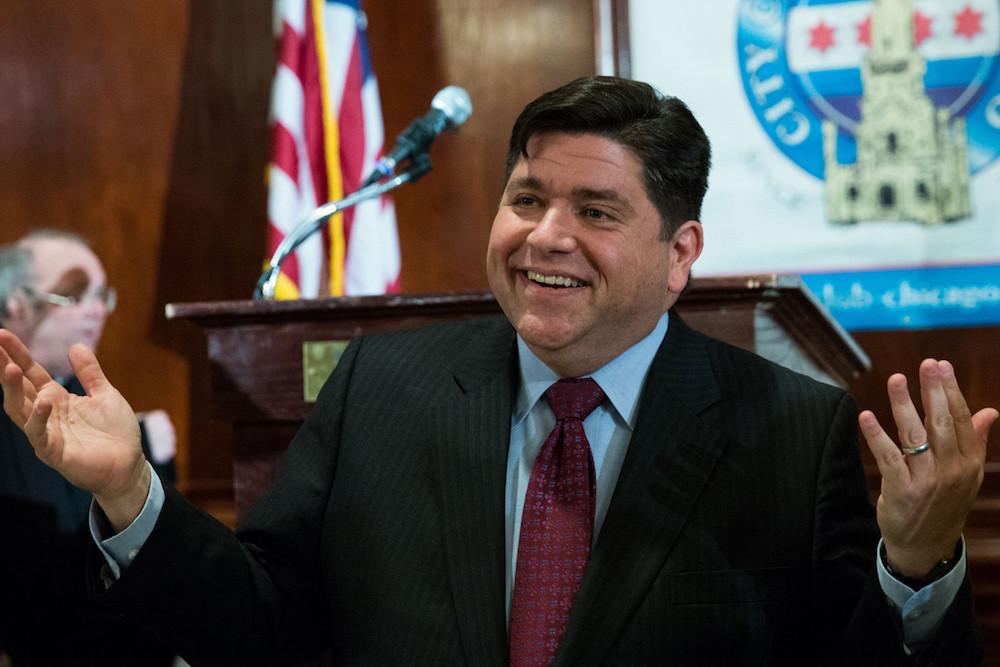 Gov. J.B. Pritzker
With news that he is now under federal review, newly elected Illinois Gov. J.B. Pritzker finds himself in dubious company.
As the scrutiny on Pritzker increases, Illinois Policy Institute (IPI) points out that four of the state's last 10 governors have all landed behind bars after revelations of some sort of scheme was made public. In the case of Pritzker, WBEZ Radio reports that he and at least two family members, including his wife, are under review amid allegations they ordered toilets from a Gold Coast property the couple owns to be removed as a way of having it declared "uninhabitable," thereby avoiding some $331,000 in property taxes.
With the specific modifications, reports are that the assessed market value of the multi-million-dollar mansion dropped by more than $5 million. A subsequent investigation concluded with the Cook County Inspector General formally declaring the act a "scheme to defraud."
Around that same time, Pritzker and his wife pledged to repay the money, but their troubles did not end there.
"The ongoing federal probe will cast further doubt on one of Pritzker's key political objectives: removing the state's flat income tax protection in order to install a $3.4 billion progressive income tax hike," IPI reported. "His plan relies on a political promise that the middle class will not see further tax hikes under a progressive, or graduated, income tax regime – and that wealthy Illinoisans will pay what's fair."
In short, all the unwanted attention could threaten Pritzker's chances of convincing enough lawmakers in Springfield to approve a constitutional amendment before next month's end of the legislative session that would ensure that the question of a tax system change from flat to progressive is on the ballot in 2020. To formally become law, the proposal requires at least 60 percent approval from voters.
Want to get notified whenever we write about
Illinois Policy Institute
?
Next time we write about Illinois Policy Institute, we'll email you a link to the story. You may edit your settings or unsubscribe at any time.
Sign-up for Alerts
Organizations in this Story
More News