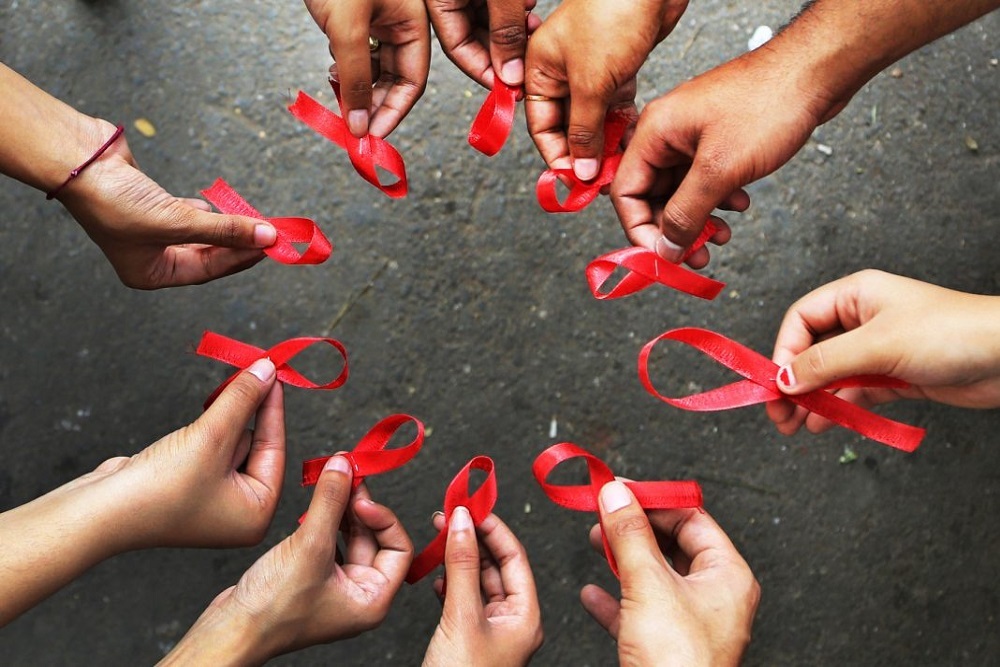 Gov. J.B. Pritzker introduced a five-year plan to combat Illinois' HIV epidemic at a press conference last Tuesday, saying that the Getting to Zero initiative will help direct resources to the communities that need it the most.
"I've always said health care is a right and not a privilege, and that includes those living with or vulnerable to HIV," Pritzker said. "Prevention is less costly than treatment."
John Peller, the president and CEO of the AIDS Foundation of Chicago, said they hope to end the HIV epidemic by 2030.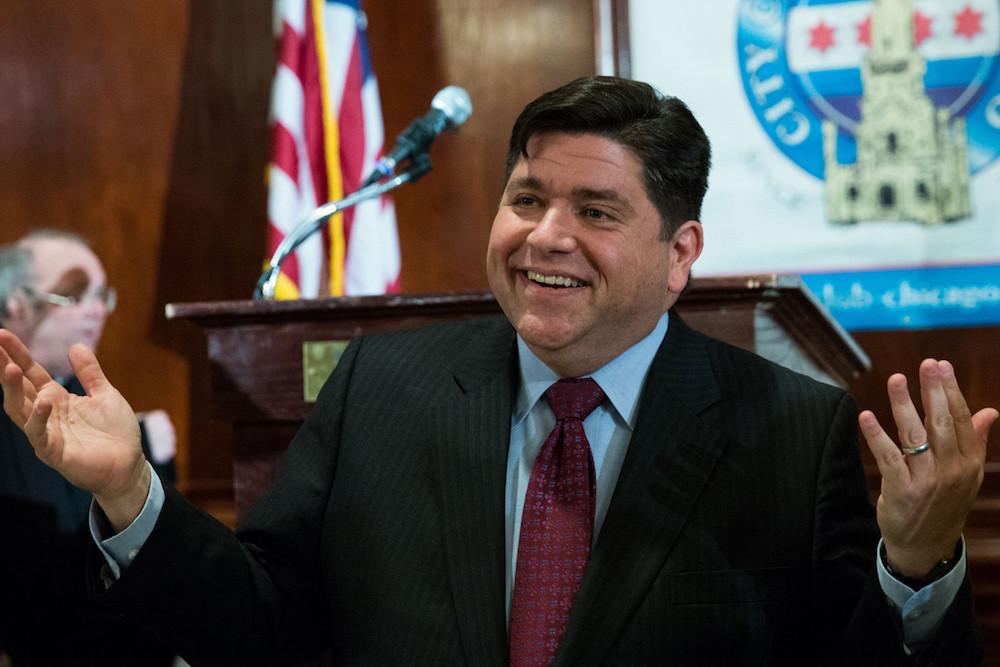 Gov. J.B. Pritzker
"This plan paves the path toward the day when there will be zero transmissions of HIV in the state of Illinois, and every person living with HIV will thrive," Peller said.
House Rep. Greg Harris (D-Chicago), who is HIV-positive, said a cure is a long way off.
"I was diagnosed in 1988 and it's amazing I survived," Harris said. "[This initiative is] not only a good idea and the right thing to do, it's right because it'll be an enormous savings of costs for Illinois. By ending the epidemic, we'll not only help people but save the state a lot of money."
The plan looks to reduce barriers to health care, increase the use of pre-exposure prophylaxis medication, known as PrEP, to prevent new infections, and invest in services for those who already have HIV.
"Over the last few years, we've seen HIV prevention funding dry up," Pritzker said. "HIV testing rates have gone down, and HIV prevention and treatment agencies have laid off staff."
The Illinois Department of Public Health, the Chicago Department of Public Health, outgoing Chicago Mayor Rahm Emanuel's office and the AIDS Foundation of Chicago have all collaborated on the five-year plan.