Gov. J.B. Pritzker has vowed to allocate more resources to the state's Department of Children and Family Services (DCFS) in an effort to reverse the beleaguered agency's tragic history of failure.
"[No agency] in Illinois government has been more hollowed out than DCFS," Pritzker said Wednesday at a press conference in Springfield. "Nowhere else have those cuts made more damage. There is no quick fix or magic potion. Six weeks ago I appointed new leadership at DCFS. We need to do a lot more than listening. We need to commit to listening and learning from those willing to help."
Pritzker spoke about the recently released Chapin Hall report that found systemic problems with the division within DCFS that handles intact family services. Intact family services are mostly conducted via private agencies that contract through DCFS to monitor children whose situations are not severe enough for removal from their homes.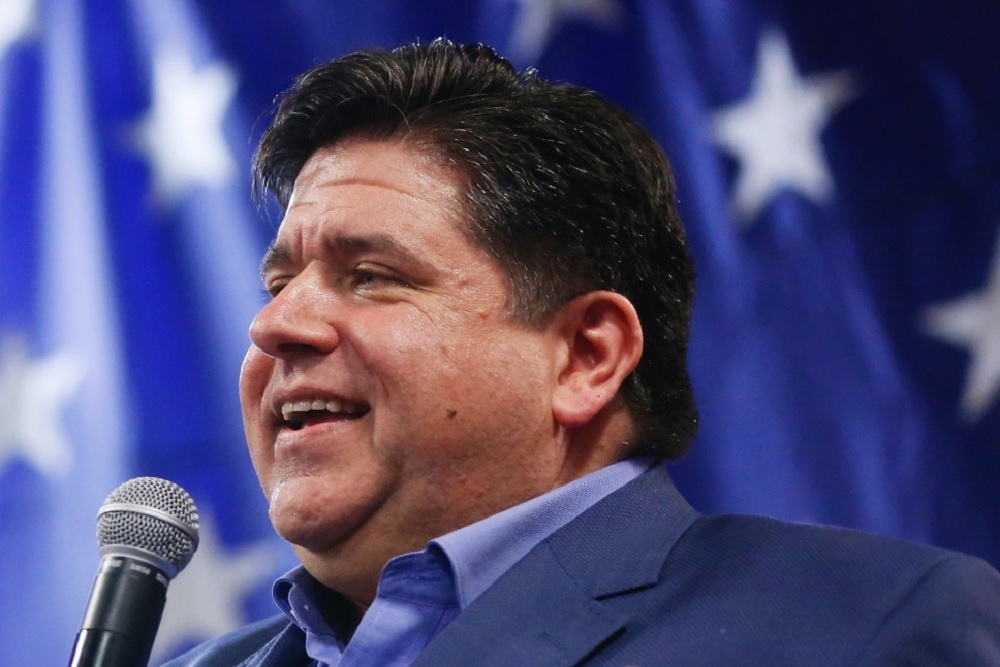 Illinois' Democrat Gov. J.B. Pritzker | www2.illinois.gov
"We will be adopting every recommendation in this report with as much expediency as possible," Pritzker said. "But, what can we do right now? What actions can be taken right now to better protect children in harm's way today? We are introducing a crisis intervention team, which should have been done a long time ago."
Pritzker commissioned the Chapin Hall report in March following a string of fatalities of children who had come into contact with DCFS prior to their deaths. The report found that DCFS has structural, procedural and cultural issues that should be addressed to decrease risks among children who experience abuse and neglect at home.
"This agency and the children under its care were neglected for years," Pritzker said. "That changes right now. There is nothing more important to me as governor than protecting our state's most vulnerable people, especially our children."
Marc Smith, the director for DCFS, thanked Pritzker for his help in striving to serve the children of Illinois.
"I am committed to moving forward and taking steps each day to address the issues plaguing DCFS," Smith said.