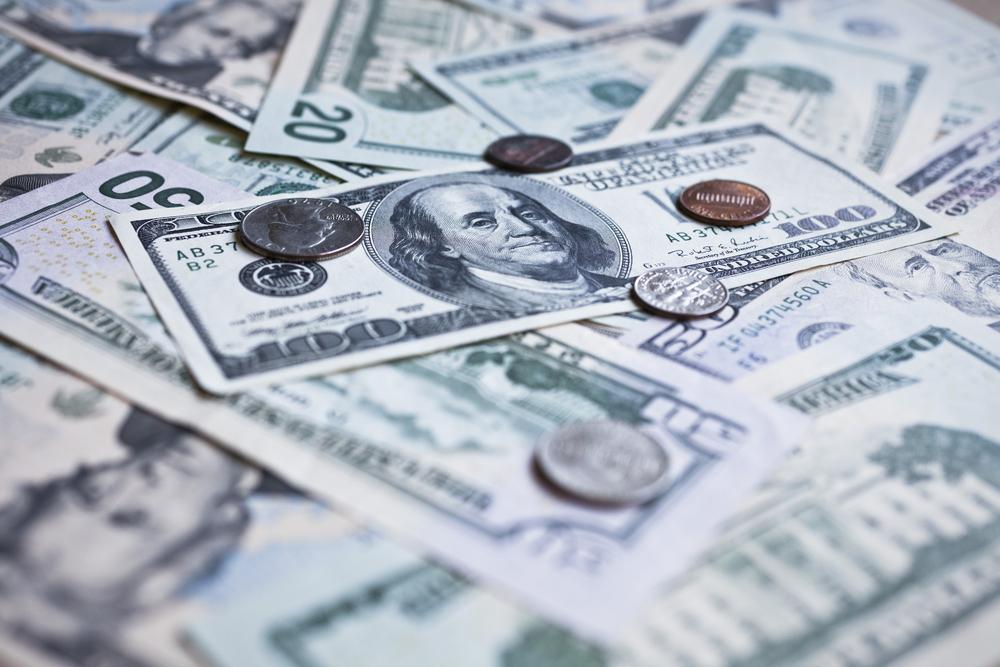 Republican state Rep. Grant Wehrli (Naperville) has just about had enough of Springfield's smoke and mirrors.
"How we budget and how we implement things around here, it is clear as mud," Wehrli argued shortly before the passage of Gov. J.B. Pritzker's $40 billion spending plan, at a committee hearing that was posted to Facebook by the Illinois Policy Institute. "That's by design and when you ask us to vote on tax increases and spend, people don't trust state government because they can't follow state government."
Like Wehrli, many Republican lawmakers opposing the budget that Pritzker and his Democratic majority successfully pushed through have charged that they only received important details about the plan moments before having to vote.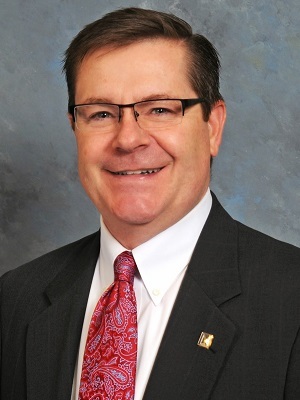 Illinois state Rep. Grant Wehrli (R-Naperville)
"You can't get a certified financial audit that's clear because we play games," Wehrli said. "It's baked into the system and it's highly unethical, borderline probably illegal. And yet, here we are; we do it year after year after year. We play hide the money because somebody's getting rich. People make money off this chaos that we call state government."
Pritzker's new budget easily passed both chambers by better than a 2 to 1 margin. In addition, the Senate signed off on a $45 billion capital plan to upgrade bridges, roads and state facilities that will also require funding from doubling the state's gas tax and hiking fees and taxes on vehicle registrations, parking and streaming services. Illinois is already home to the lowest credit rating and highest pension-debt-to-revenue ratio in the country, along with being in arrears on billions in unpaid bills.
"It does not follow a process that is logical to anyone," Wehrli added of the budget process. "And yet, here we do it year after year to the tune of millions of dollars and we wonder why people get pissed off when their taxes go up."