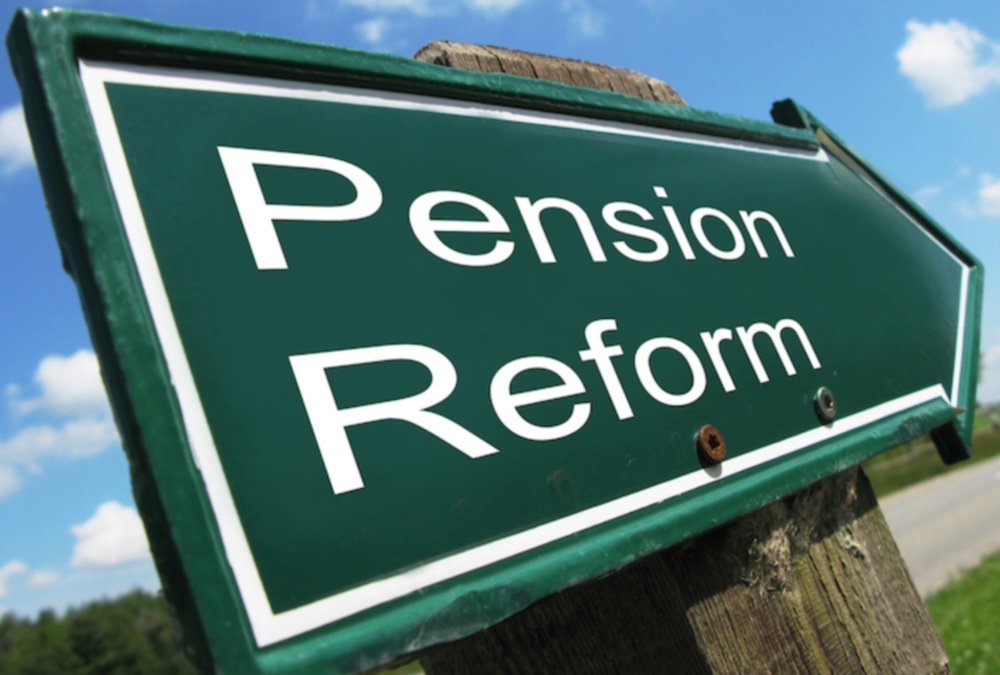 Over the last 30 days, Illinois' already overtaxed state-run pension systems have added at least 651 retired government workers that are projected to average $1.3 million in lifetime pension benefits, according to an Illinois Policy Institute (IPI) report.
By IPI estimations, those bottom-line figures equate to roughly 10 times more than the $105,000 each of the workers contributed to their retirements while employed by the government. IPI analysts report that even that does not tell the whole story about how unbalanced things have become in the state's pension crisis.
"To really understand Illinois' pension crisis, focus on the 174 new retirees classified as 'career workers,' because for at least 30 years they were in pension-eligible positions," the report stated. "That group will average $2 million during retirement – despite having contributed an average of just $146,000 toward their pensions."
On average, all the new retirees are slated to receive an average payout of about $40,000 over their first year of retirement, with various perks and adjustments expected to grow benefits at a clip many argue is far faster than anything the cash-strapped state can afford. According to IPI, in sum the 651 new pensioners will cost the state pension funds $26 million, with that coming on top of the $137 billion the state is already in arrears on in pension liabilities.
With that, IPI concludes there seems to be just one way forward.
"The only solution to restore state finances – and protect pensioners' retirement security – is constitutional pension reform," the report stated.