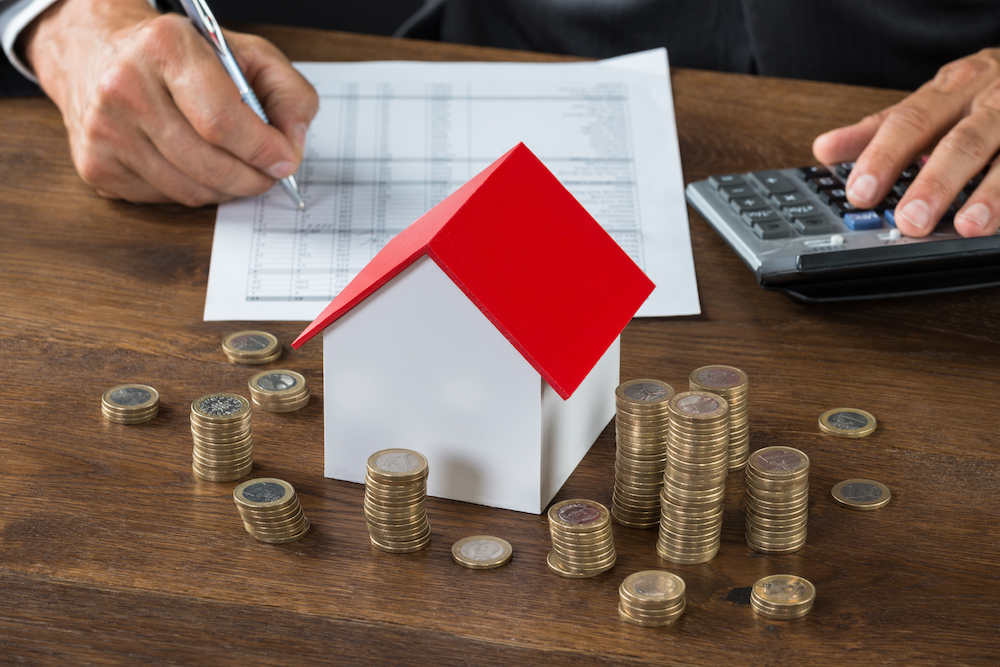 Illinois ranked near the bottom in average U.S. home values over a 12-year period ending in 2017, according to a new Wirepoints report.
The government watchdog group based its findings on analysis of U.S. Census Bureau data, concluding that home values only climbed by 6 percent over that time, or far short of inflation, which rose by 26 percent. By comparison, home values in the top 10 states over that time increased by at least 54 percent and some up to 120 percent.
In nearby Iowa and Kentucky, median home values are up by an average of 38 percent, and up by an average of 28 percent in Missouri and Indiana.
"Many people rely on their homes to provide for their financial and retirement security," Wirepoints wrote. "Oftentimes, that's where their entire net worth is. The more values grow, the better off residents are. In Illinois, politicians have destroyed residents' ability to create wealth through homeownership."
Nowhere has the sting been felt harder than in Chicago, where home prices have grown just 44 percent since the new millennium, while inflation was up 46 percent.
"Illinois politicians have run the state into the ground with decades of failed public policies," Wirepoints concluded. "And look for their next 'big idea,' a progressive income tax scheme, to make things far worse."