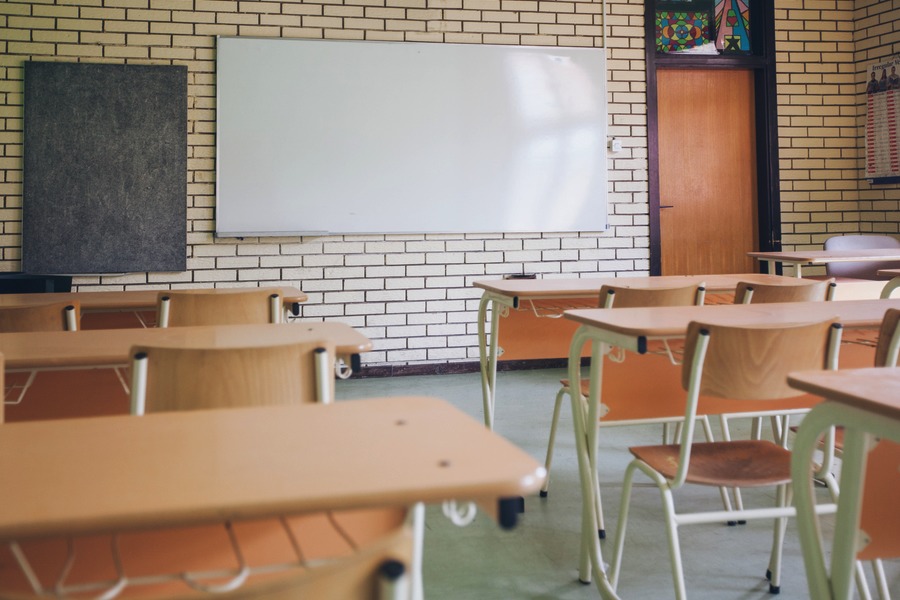 Illinois Policy recently released a new study detailing how pension costs are negatively impacting budgets throughout the state's school districts.
According to the study, 36 percent of the funds collected by the state for education this upcoming school year will be used for the required pension payment for retirees. This is a 200 percent increase in teacher pension spending since the 20 percent increase on classroom spending in 2000.
"Without real pension reform, hundreds of schools across those districts may have to cut programs, increase class sizes or lay off teachers as more and more new state dollars are directed away from classrooms and toward retirements," Illinois Policy Director of Budget and & Tax Research Adam Schuster wrote for Illinois Policy.
Pension spending has now doubled since 2010 with districts now spending more than $5 million compared to the less than $2.5 million paid a decade ago. Classroom spending also made a jump to $8.8 billion from $8.5 billion. Districts are now spending about 40 percent of their funds on pensions. That number was 20 percent more than 10 years ago.
Newer teachers and the parents of public school children will have to wait longer for their demands to be met so that the pension spending can be enough to afford the rising retirement costs.
"These growing costs take away dollars needed to operate local schools – especially poorer districts that rely heavily on state funding," Schuster wrote.