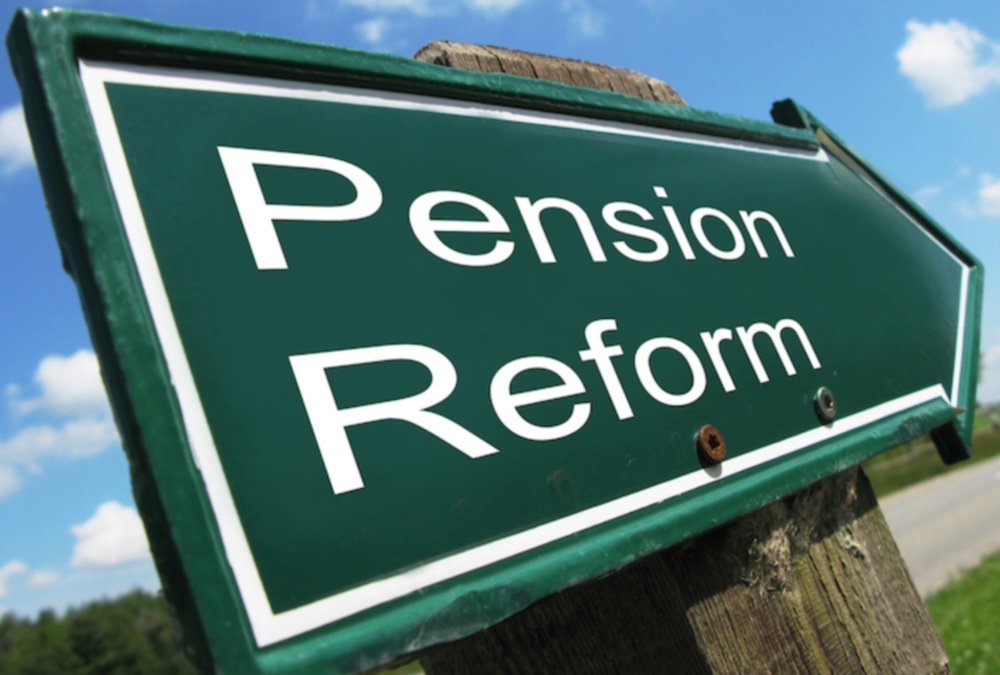 Financial decay is happening at all levels of Illinois state government, according to the president of state news aggregation and research site Wirepoints.
The publication recently released a study of pension funds and systems throughout the state. The analysis found that many communities were seeing the number of taxpayers and tax collections decreasing while tax and pension burdens continue to rise.
The report is deeply critical of the Pension Protection Clause in the State Constitution. Of the 630 state police and fire pension funds reporting data in 2017, more than half are underfunded, Wirepoints states.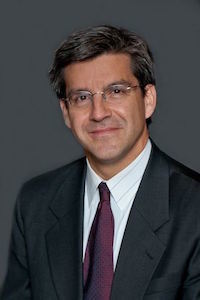 Wirepoints President Ted Dabrowski
The pension costs could bankrupt Illinois' cities and townships if reform doesn't happen soon. Wirepoints president Ted Dabrowski said the trend is alarming, especially considering the current economic climate.
"If Illinois public safety pensions are doing this poorly in a great market, imagine their struggles during an eventual downturn," Dabrowski said.
The organization is calling for reforms to protect workers' retirement security and city budgets. To read the full report, visit Wirepoints.