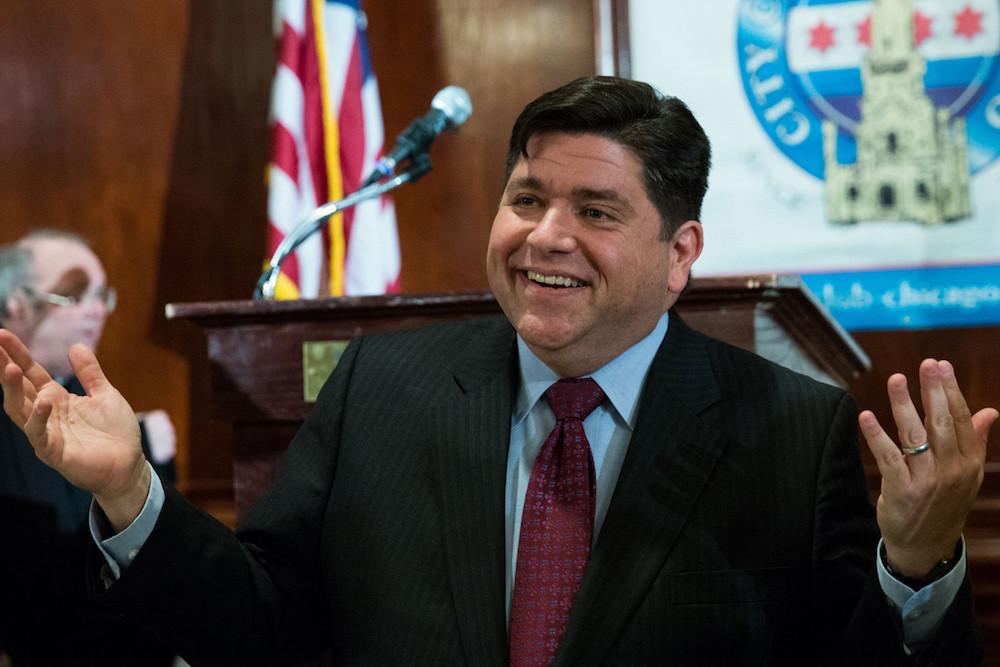 Illinois Gov. J.B. Pritzker
Illinois Republican Party Spokesman Joe Hackler is stunned by what he sees as Gov. J.B. Pritzker's unmatched hypocrisy.
During a recent event hosted by online news outlet Axios, Pritzker went public with his contempt for Illinois state lawmakers being targeted by ongoing federal corruption investigations.
"I'm angry, frankly, and I'm disgusted by these people who take advantage of the public, who take public office and think that this is OK – the stealing, the lying, doing business that's taking away from the public trough," Pritzker said.

Illinois House Speaker Mike Madigan (D-Chicago)
Hackler insists that Pritzker's words, based on the governor's actions – or lack thereof – are just that, words.
"The governor's words ring hollow," Hackler said in a press release. "He can't pretend to clutch his pearls about those under federal investigation when he is currently the center of a federal probe himself. Pritzker should cut the act until he calls on [Illinois House Speaker Mike Madigan] Mike Madigan (D-Chicago), leader of the Illinois Democrat Crime Ring, to step down."
Despite Madigan's recently being named in a federal subpoena, Pritzker said he sees no reason why he should relinquish either his roles as Speaker of the House or Chairman of the state Democratic Party.