A conservative former Chicagoan believes taxes, among other things, have ruined the city she once called home.
Diane Shapiro, who recently left the Windy City and moved to Florida, says Democrats and those who are Republican-in-name-only, or RINOs, are at the root of the problem.
"The Democrats and RINOs have ruined my home town where I grew up and lived all of my life," Shapiro told Prairie State Wire. "I got tired of fighting a losing battle and now live in a Republican paradise with no state income tax, gasoline is $2.45 a gallon, there are no red-light, speeding or blue-light cameras, sales tax just went up to 7 percent, there is no tax on groceries, it's 90 degrees in November and we don't live in fear of constantly rising taxes to cover the waste, fraud and abuse of Chicago-style politicians like [Illinois House Speaker Mike] Madigan (D-Chicago), Ald. Ed Burke, [Gov.] J.B. 'the Hutt' Pritzker, et. al."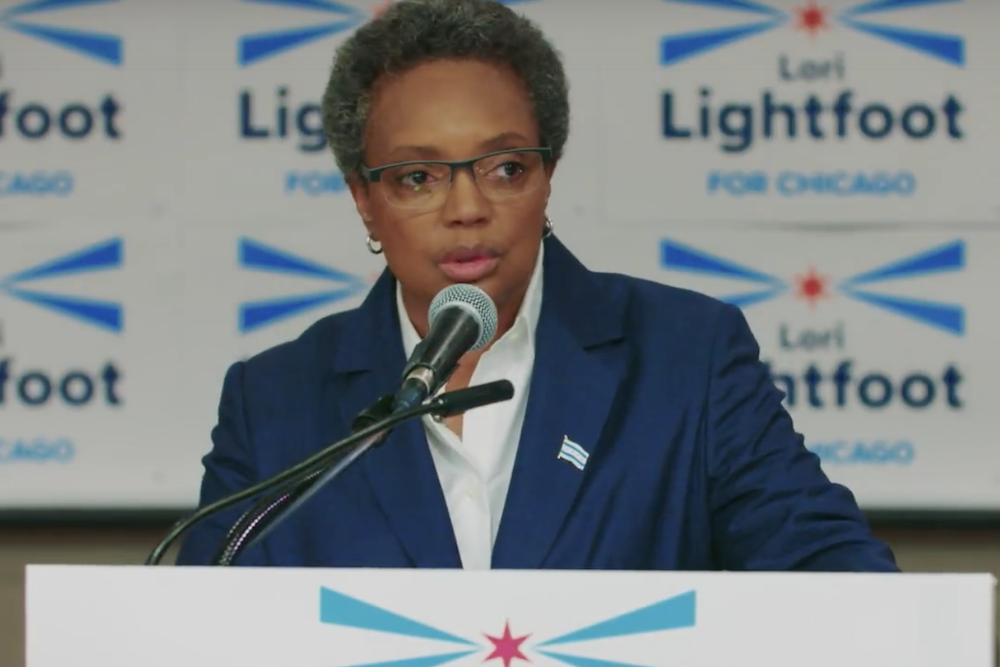 Chicago Mayor Lori Lightfoot
Shapiro says she is now proud to live in a state where the governor has prohibited any sanctuary cities or counties and in which President Donald Trump has declared his permanent residence. It goes without saying that Shapiro is relieved not to be a part of the most recent discussions in Chicago about a potential city income tax.
Such a tax would be an attempt to close the gap brought on by a budget deficit of more than $800 million. Mayor Lori Lightfoot has said that she would not completely reject the idea, even though it was not part of the city's legislative agenda back in November.
A 2011 study suggested that a 1-percent income tax would generate around $500 million a year, according to the Chicago Magazine. The article suggested that while a city income tax would not be unheard of, Chicago has a 10.25-percent sales tax that already makes it an outlier.
Michael Belsky, the executive director for the Center for Municipal Finance at the University of Chicago, told Chicago Magazine that a good way to "sell" the idea of an income tax would be to show what it could do after the city's pension problem is fixed.
"If you're going to sell it politically, it would be smart to say, 'Once we solve this pension problem, we could use the excess in the future to reduce the sales tax or the property tax,' " Belsky said.