Policy institute says there's more for almost every school under Rauner's funding plan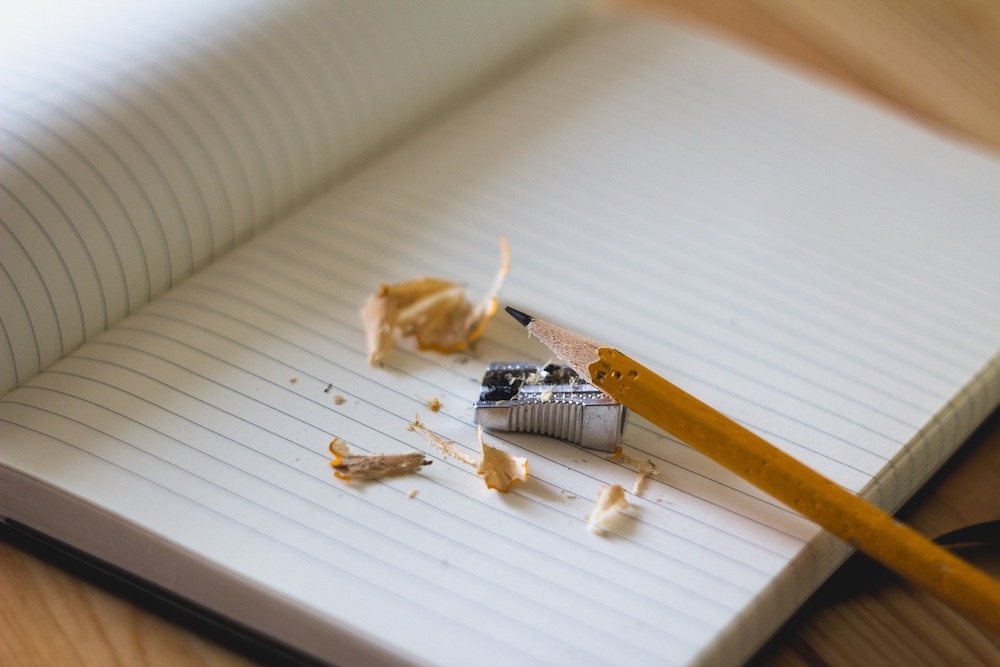 The Illinois State Board of Education (ISBE) has vindicated Gov. Bruce Rauner's changes to the state's public school funding bill, Ted Dabrowski of the Illinois Policy Institute contended recently.
The ISBE released an analysis a day before the Senate voted to override the Rauner amendatory veto of Senate Bill, mostly along party lines, with only Republican Sen. Sam McCann (R-Plainview) joining Democrats in the override vote.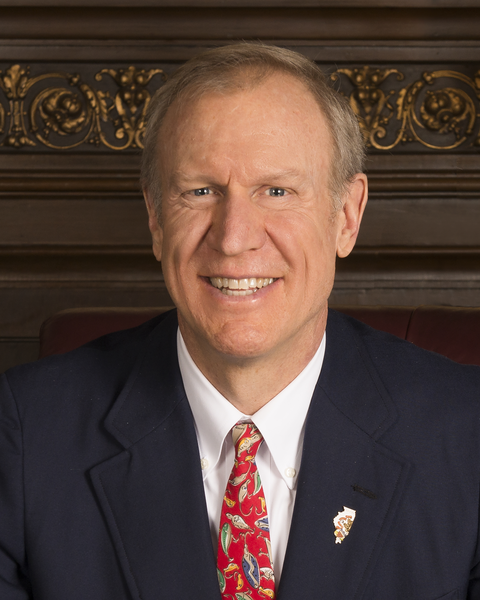 Gov. Bruce Rauner
The measure is now with the House. If it also votes to override Rauner's veto, the bill will go into effect as originally written, including some special considerations for Chicago Public Schools (CPS). Dabrowski argued that Rauner did what was best for most of the schools in Illinois.
"The preferential subsidies taken away from CPS due to the governor's amendatory veto were redistributed and had a marked impact on funding for the rest of the school districts across Illinois," Dabrowski wrote. "The fact that there are so many winners under the governor's amendatory veto – 831 school districts would receive more state funds – shows how much districts across Illinois have been subsidizing Chicago for more than a decade."
CPS is the only school district in Illinois that does not receive state contributions for its pension obligations, and following arguably poor decision-making, the district has significant pension liabilities.
As sent to Rauner, SB1 includes a $200 million block grant that CPS has traditionally received in the system's base funding. It also provides for the district's pension debt in the funding formula. Rauner removed both provisions, as well as what he contends are loopholes abused by schools in economic development zones.
"According to ISBE's analysis, CPS ended up with $463 million less than it would have received under the original version of SB 1," Dabrowski wrote. "But this number is misleading. In reality, this is offset by $221 million in the new state pension contribution, meaning CPS will receive $242 million less. Under Rauner's amendatory veto, CPS will still get $47 million more state funding than it did in 2017."
While CPS would see less funding under Rauner's revisions, that money would be distributed to the state's other districts. Besides CPS, only 20 other districts would see their funding drop under Rauner's changes, by an average of 1.5 percent, according to Dabrowski.
"More than 97 percent of Illinois school districts will receive more state funding under the governor's amendatory veto compared with SB 1 as it was originally sent to the governor's desk," Dabrowski wrote. "That means 831 of the state's 852 school districts will see more state dollars due to Rauner's changes…These results strongly contradict much of what was said about the governor's changes prior to ISBE releasing its analysis."
Springfield District 186 took issue with Rauner's treatment of tax incrementing financing (TIF) districts, according to Fox Illinois, but those concerns proved unfounded, Dabrowski said, as the district would see an additional $1 million under Rauner's plan.
Dabrowski also contended that concerns from Peoria School District 150 were unfounded, as the school would gain $4 million, though according to a Journal Star report, the district is concerned about long-term losses, as Rauner's plan would see districts with declining enrollment lose funding over time.
"By cutting preferential treatment for CPS out of the funding formula, the governor's changes have restored a great measure of fairness and equity to state aid," Dabrowski wrote.
Want to get notified whenever we write about
Illinois Policy Institute
?
Next time we write about Illinois Policy Institute, we'll email you a link to the story. You may edit your settings or unsubscribe at any time.
Sign-up for Alerts
Organizations in this Story
More News