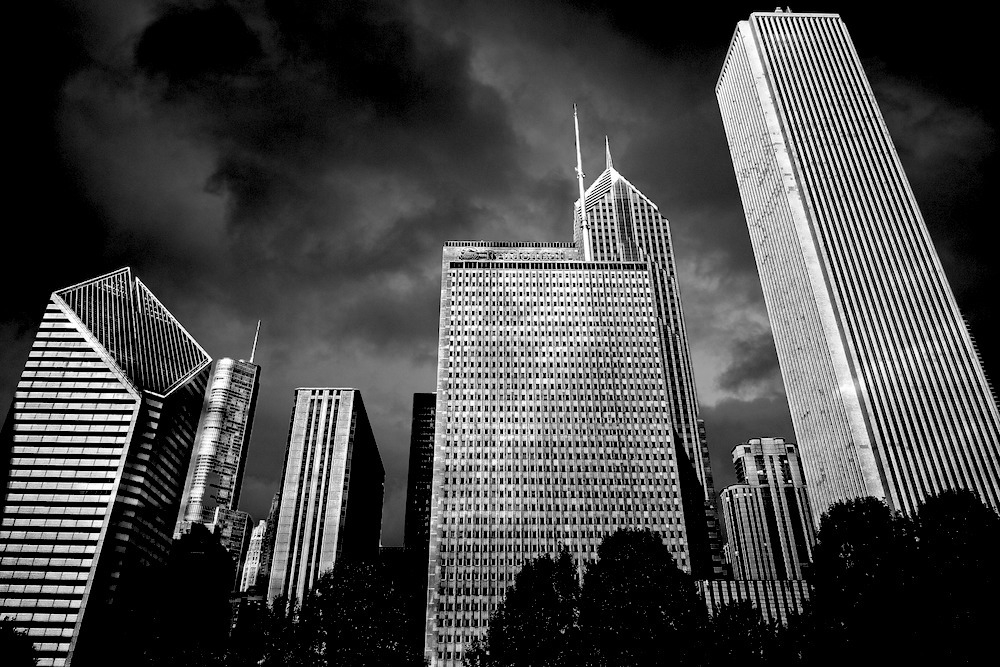 The Illinois Republican Party says Democratic gubernatorial candidate J.B. Pritzker's recent advertisement has left out some important facts while touting his "progressive" record, according to a press release.
"If it's pay-to-play with Blagojevich, a corrupt property tax cut from Joe Berrios, or bank-rolling Mike Madigan's political organizations in exchange for Madigan's support, then J.B. Pritzker has 'been there,'" Illinois GOP spokesman Aaron DeGroot said in the release. "Pritzker is trying to cover up his record as a corrupt insider who uses public service for personal gain and voters should be worried about that."
The Illinois GOP offered a timeline from 1996 to 2016 -- mirroring the timeline in Pritzker's ad stretching from 1992 to 2017 -- revealing instances demonstrating what the party called Pritzker's less-than-reputable behavior.

J.B. Pritzker | Courtesy of Linkedin
Early entries focus on Pritzker's connections with former Gov. Rod Blagojevich, for whom Pritzker raised money and made campaign contributions. The GOP alleges that this was in return for help in a congressional race, state-level appointments and grant funding for other Pritzker initiatives.
The GOP also highlighted Pritzker's recent scandal related to property tax assessment appeals that were approved by Cook County Assessor Joe Berrios' office. Meanwhile, Pritzker was donating to political organizations led by Berrios, including the Cook County Democratic Party. Finally, Pritzker donated nearly $1 million to a super PAC considered to be under the influence of House Speaker Michael Madigan (D-Chicago), and the GOP connected this to Madigan's seeming support for Pritzker in the Democratic primary.