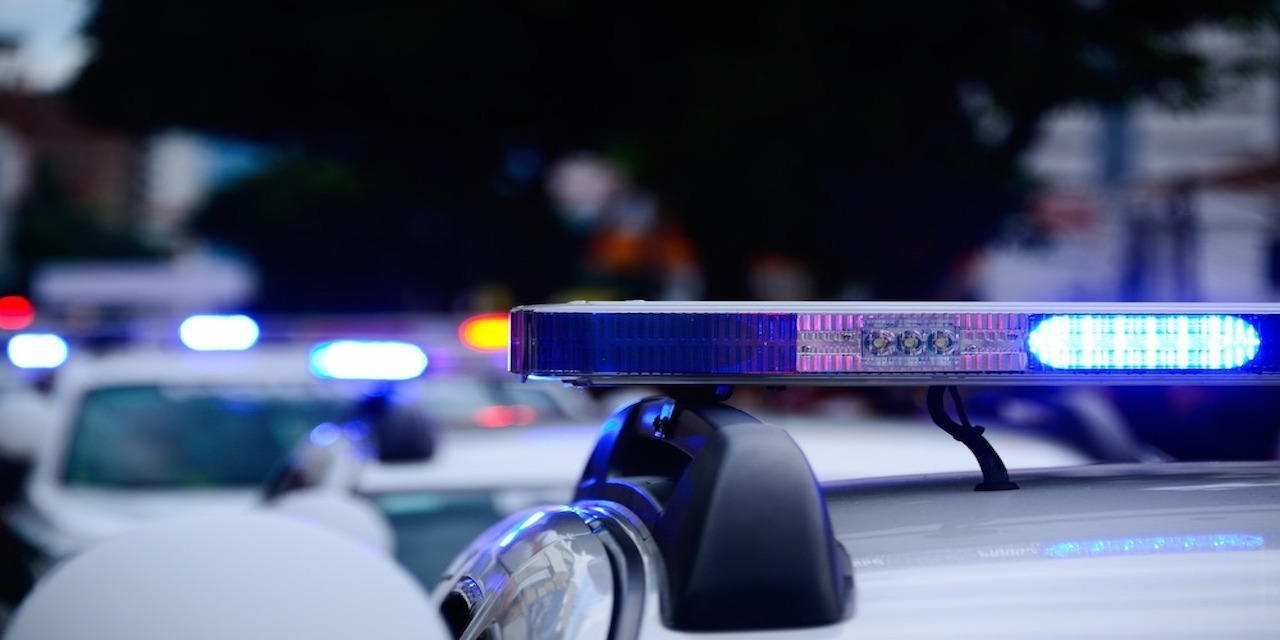 The Edgar County Watchdogs (ECW) have notched another victory in their ongoing pursuit of uncovering corruption and illegal and unethical activity in government.
The Illinois Office of the Attorney General recently agreed with the ECW that the Illinois Officer Professional Conduct Database, which details determinations of agency investigations in cases of misconduct, is a matter of public record and the ECW should not have been denied access, according to the group's Illinois Leaks website.
The ECW requested access to the database after investigating several acts of alleged misconduct and learning of its creation of the database via the Police Training Act. The Illinois Law Enforcement Training and Standards Board (ILETSB) said the database was not a matter of public record, characterizing it as a tool for law enforcement administration and declaring that it is protected by privacy concerns.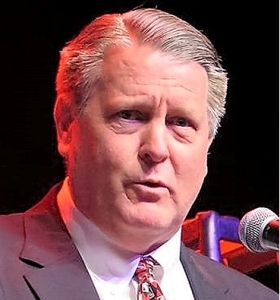 Edgar County Watchdogs co-founder Kirk Allen
The ECW countered that all government records are public records unless proven otherwise based on exemptions, and that the Police Training Act, which established the database, does not include any language limiting the database. The Attorney General's Public Access Counselor sided with the ECW and ordered the ILETSB to turn over the records.
"Knowing there is a database maintained by the State of Illinois that pertains to the Professional Conduct of our police, do we need to explain why we want it?" ECW co-founder Kirk Allen wrote in a report on the group's Illinois Leaks website. "…We are pleased to see the PAC has ruled in our favor and now we get to see if they are going to voluntarily provide the database as directed or will we have to file suite to get them."