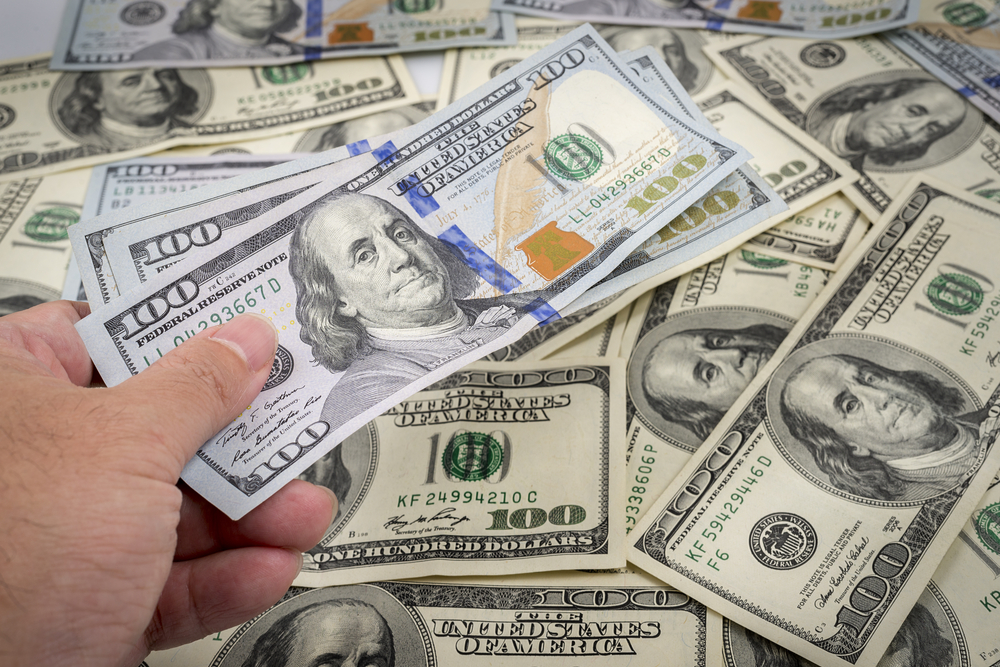 Illinois' unpaid vendor debt has increased slightly since early October, ticking back up to near the $16 billion peak of September, according to the Illinois's comptroller's website.
The government's unpaid vendor debt was at $15.9 billion as of publication.
Overall, the unpaid debt increased by 2.33 percent from the report of Oct. 10.

Gov. Bruce Rauner
Gov. Bruce Rauner recently announced the sale of $6 billion in bonds to cut down on the bill backlog, Bloomberg reported. Selling the bonds mark the state's most extensive public debt offering in nearly 15 years. Comptroller Susana Mendoza noted the benefits of implementing a lower interest rate, despite the slight increase in the unpaid vendor debt.
"The 3.5 percent rate the state of Illinois received on its competitive bond offering Tuesday will serve state taxpayers much better than the interest rates of up to 12 percent the state pays on parts of its bill backlog now," Mendoza said in a press release. "Once the negotiated sale is complete, my office will leverage federal matching funds to get taxpayers a good return on their investment and we will move swiftly to pay down the highest-interest-accruing parts of the state's debt."