Fitch rates Illinois bonds at 'BBB,' offers negative outlook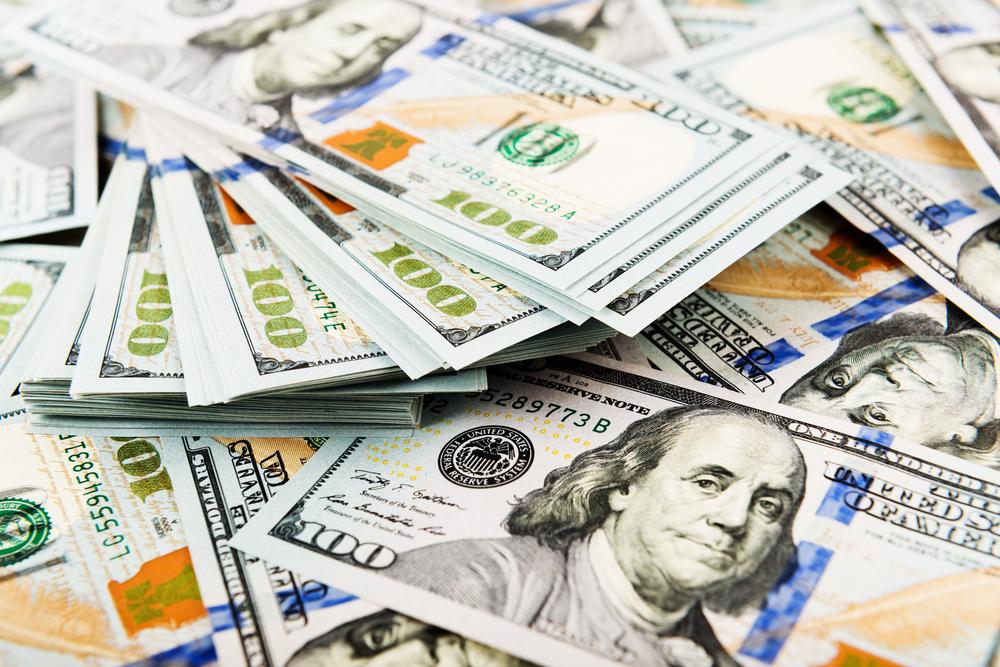 Fitch Ratings has issued a "BBB" rating for all $6 billion worth of bonds being sold by lllinois under a plan by Gov. Bruce Rauner to shave off a chunk of the state's estimated $15 billion in vendor debt, according to a press release.
"The 'BBB' rating reflects the state's weak operating performance and fiscal decision making over the course of several years that has led to a credit position well below the level that the state's solid economic base and still substantial independent legal ability to control its budget would support," the agency said.
While Fitch did credit Illinois for passing a fiscal 2018 budget this summer, it warned that there's still a long way to go to get back to solid financial footing.
"However, the state's financial resilience has been materially weakened by the two-year period in which it spent far in excess of tax revenues while accumulating an extraordinary level of budgetary liabilities, adding to the strain presented by the state's large unfunded retiree benefit liabilities and rising contribution burden," the agency said.
Although Chicago has the the nation's third-largest economy, the state has lagged behind in economic growth and expansion, Fitch said.
One of the state's key rating drivers, according report, is its broad revenue base, which consists of primarily income taxes and sales taxes, which have shown modest growth since the end of the recession. According to Fitch Ratings, Illinois has an unlimited legal ability to raise revenues and its revenue performance is expected to continue to track slow economic growth.
However, the state's continued budgetary control is questioned due to a federal court ruling that limited Illinois' ability to defer Medicaid payments, Fitch noted, adding that the ability of the court to make such a mandate is still subject to challenge.
One thing that still remains a burden on Illinois' economic resource base is its long-term liabilities based on its limited flexibility with existing pension obligations. Illinois' long-term liability burden has been affected by a May 2015 Illinois Supreme Court decision that found 2013 pension reform unconstitutional.
Overall, Illinois has had a very weak operating performance both during the great recession and the period after, Fitch said, adding that putting a permanent tax increase on the state that aligns revenues with current spending was a positive step toward economic growth
Illinois will continue to have a large accounts payable backlog and will be challenged to rebuild its financial resilience even after selling the bonds, Fitch said.
"Illinois has demonstrated a repeated inability to address its structural challenges due to an absence of consensus and resistance among key stakeholders," Fitch Ratings reports. "The political environment in the state remains a negative rating consideration."
Want to get notified whenever we write about
Fitch Ratings
?
Next time we write about Fitch Ratings, we'll email you a link to the story. You may edit your settings or unsubscribe at any time.
Sign-up for Alerts
Organizations in this Story
More News