GOP asks whether Pritzker backs Blagojevich's release plea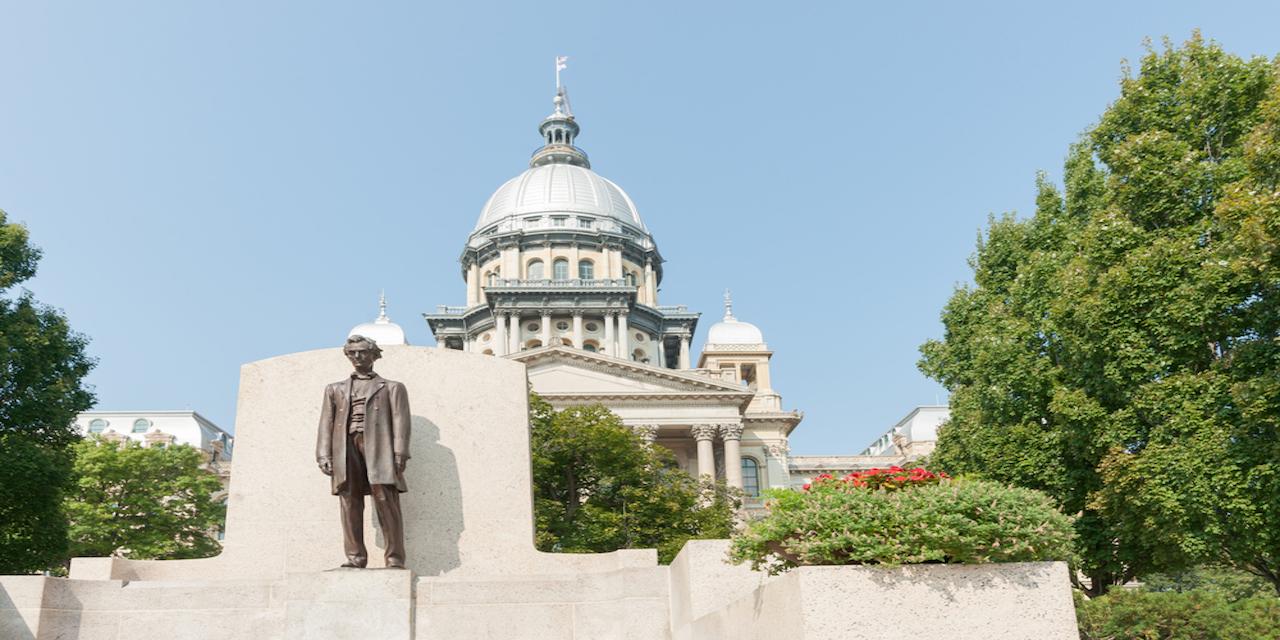 Former Illinois Gov. Rod Blagojevich wants to get out of prison early, and the Illinois Republican Party is asking gubernatorial candidate J.B. Pritzker where he stands on the request.
Blagojevich's lawyers announced that they plan to file a petition for a writ of certiorari and present it to the U.S. Supreme Court, according to an Illinois GOP press release.
Rod Blagojevich
"Currently, Blagojevich is five and a half years into his fourteen-year sentence in a Colorado federal prison for orchestrating a "political corruption crime spree" ranging from attempts to sell a U.S. Senate seat appointment to shaking down state vendors for campaign contributions," the Illinois GOP said. "Blagojevich's most recent request begs the question - does J.B. Pritzker, Blagojevich's fifth-largest campaign contributor and now Democratic candidate for governor, support Blagojevich's request to get out of prison early?"
Pritzker has been heard on a recording during which he appears to discuss with then-Gov. Blagojevch the possibility of being appointed to a high-level government post.
Want to get notified whenever we write about any of these organizations ?
Next time we write about any of these organizations, we'll email you a link to the story. You may edit your settings or unsubscribe at any time.
Sign-up for Alerts
Organizations in this Story
Chicago Tribune • U.S. Representative Rod R. Blagojevich (IL - 5)
More News