Analysis backs Holcomb on job growth: Indiana rocks, Illinois rolls over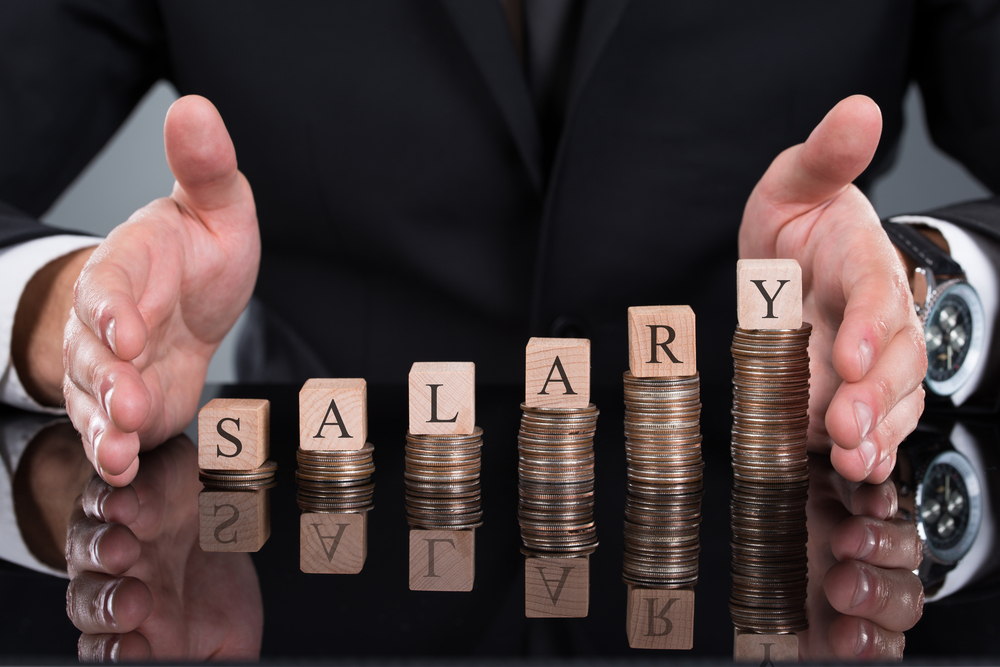 The latest ad touting Gov. Bruce Rauner's re-election campaign is certainly unusual, but truth can be stranger than fiction.
The "Thanks, Mike" TV spots feature several neighbor-state governors ostensibly showing their gratitude to House Speaker Michael Madigan (D-Chicago) for making their states look so much more appealing than Illinois. Indiana's Eric Holcomb, Wisconsin's Scott Walker and Missouri's Eric Greitens all take shots at Madigan over his resistance to Rauner's reform agenda.
Gov. Bruce Rauner
The Better Government Association (BGA) decided to check the facts, in particular Holcomb's claim that Indiana is "growing union jobs faster than Illinois."
The BGA looked at data and concluded that from 2015 to 2016, workers represented by unions in Indiana grew by 5 percent, from 319,000 to 335,000, while falling in Illinois by 4 percent, from 892,000 to 856,000.
Indiana is a right-to-work state; Illinois is renowned as one of the country's most union-friendly destinations.
Based on data gleaned from a U.S. Bureau of Labor Statistics report released in early 2017, BGA officials found the declining trend in Illinois stretches back to the official days of the Great Recession.
From 2006-07, the number of union-represented workers in Illinois declined by approximately 10 percent, from 979,000 to 884,000. Over that same time, union jobs in Indiana dropped by less than 1 percent, from 334,000 to 333,000.
"In 2006-07, in the wake of the very difficult manufacturing employment period, Illinois and Indiana shed both public and private union jobs," Michael Hicks, an economics professor at Ball State University, told the BGA. "But Indiana was holding on better, when it should not have because we are a more manufacturing intensive state (and private sector unions are more tied to manufacturing)."
In fact, after the recession ended, Indiana bounced back, but Illinois is still anemic, the BGA said.
"Unemployment figures over the past decade also attest to Illinois' job struggles relative to Indiana," the BGA reported. "While both hit peak unemployment in January 2010 — Illinois at 11.2 percent, Indiana at 10.9 percent —Indiana's post-recession recovery has been significantly stronger.
"Indiana ended 2016 with 4 percent unemployment while Illinois was at 5.7 percent. The most recent figures, from September, have Indiana at 3.8 percent and Illinois at 5 percent."
In Hicks' eyes, there's no excuse for the lag, especially when IIlinois touts a town like Chicago, which he said should have been much-better positioned.
"In the most recent data, Indiana is well outperforming Illinois in both private and public-sector union job growth," he said. "Given the very large agglomeration economy that is Chicago, this should not be the case."
Hicks said there's no doubt that Illinois financial struggles and large-scale debt, all accrued under a Democrat-led General Assembly, have added to and maybe even sparked its troubles.
"While I am not ready to say with scientific certainty that the budget and pension crises facing Illinois are the sole reason for lagging job growth the uncertainty about future tax rates and the risk of interrupted public services must surely be playing a role in Illinois' poorer than expected economic performance in the post-recessionary period," he said.
Want to get notified whenever we write about
Better Government Association
?
Next time we write about Better Government Association, we'll email you a link to the story. You may edit your settings or unsubscribe at any time.
Sign-up for Alerts
Organizations in this Story
More News