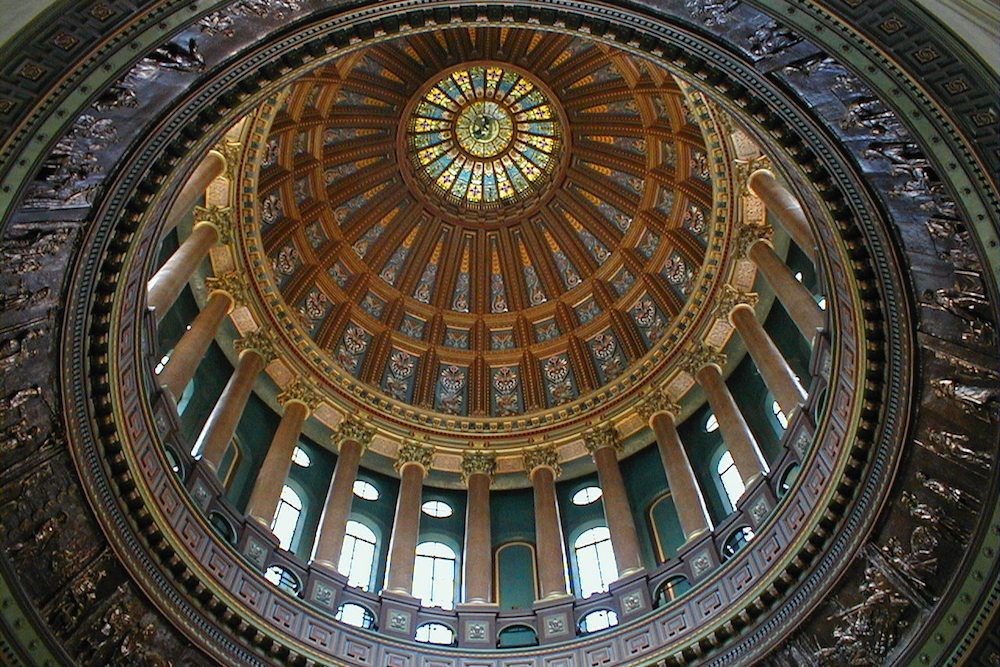 Illinois State Capitol | By Agriculture at English Wikipedia - Original uploader was Agriculture at en.wikipediaTransferred from en.wikipedia to Commons by Druffeler using CommonsHelper., CC BY-SA 3.0, https://commons.wikimedia.org/w/index.php?curid=10113961
Gov. Bruce Rauner recently applauded the General Assembly for passing legislation to address mounting concerns over sexual harassment and the handling of sexual harassment complaints in Springfield, a release from his office said.
"Sexual harassment in any form or any place is unacceptable," Rauner said in the release. "Our office has a code of conduct that strives for a harassment-free workplace where people can work and succeed without intimidation or repercussion. It is a code we enforce and if problems arise, we provide a clear path of reporting to an independent inspector general."
During the fall veto session, the General Assembly passed two measures related to sexual harassment, according to the release. Senate Bill 402 mandates sexual harassment training, while House Bill 137 extends the statute of limitations on sexual harassment claims, allowing for investigations to move forward on complaints that were submitted when the state did not have a legislative inspector general. Rauner signed both bills into law earlier this month.

Illinois Gov. Bruce Rauner
"The General Assembly has finally moved to protect its members and staff and end the culture," Rauner said in his statement. "It is a step in the right direction."