Pexels
Illinois was recently reported to be ranked 49th in the states with the largest taxpayer debt in the country, which has only been exacerbated by the majority party control by the Democratic Party, according to Jason Helland, Grundy County state's attorney.
"This is a problem that arises from Democrat Party control, plain and simple," Helland told Prairie State Wire. "The party of higher taxes, big government and unbalanced budgets has systemically failed every time they are left with unchecked, total control of many US cities and states for long periods of time."
Helland, who is running for the position of secretary of state against Democrat Jesse White, the 37th Illinois secretary of state who has held the office since 1999, feels that taxpayers have been deceived for long enough without tangible results.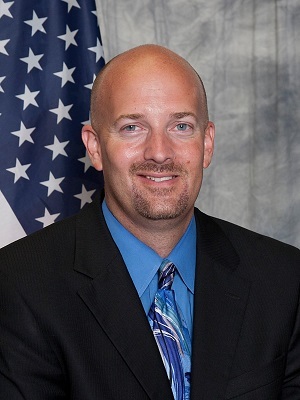 Grundy County State's Attorney Jason Helland, GOP candidate for Illinois Secretary of State | Photo courtesy of Jason Helland
"When Illinois taxes were raised in 2011 we were promised that a tax increase would help solve the debt problem; it didn't," Helland said. "Debt continued to rise and again after the most recent Illinois tax increase, Illinois debt has continued to rise."
Helland feels that though the majority of the fault lies with the Democrats, the Republican Party has failed taxpayers by going along with increased taxes instead of tax reform.
"It's no surprise that Democrats want higher taxes, but it is extremely disappointing when Republicans follow suit," Helland said.
The solution to the ever-rising taxes, according to Helland, is for the government to step back and let taxpayers thrive without government interference which has been so common in recent years in Illinois.
"The people of Illinois are not looking for the government to save them, they are looking for the government to get out of the way and quit stacking the deck against them," Helland said. "Dismantling the Madigan political machine is the only way to save this state. That means voting his enablers out of office at all levels."