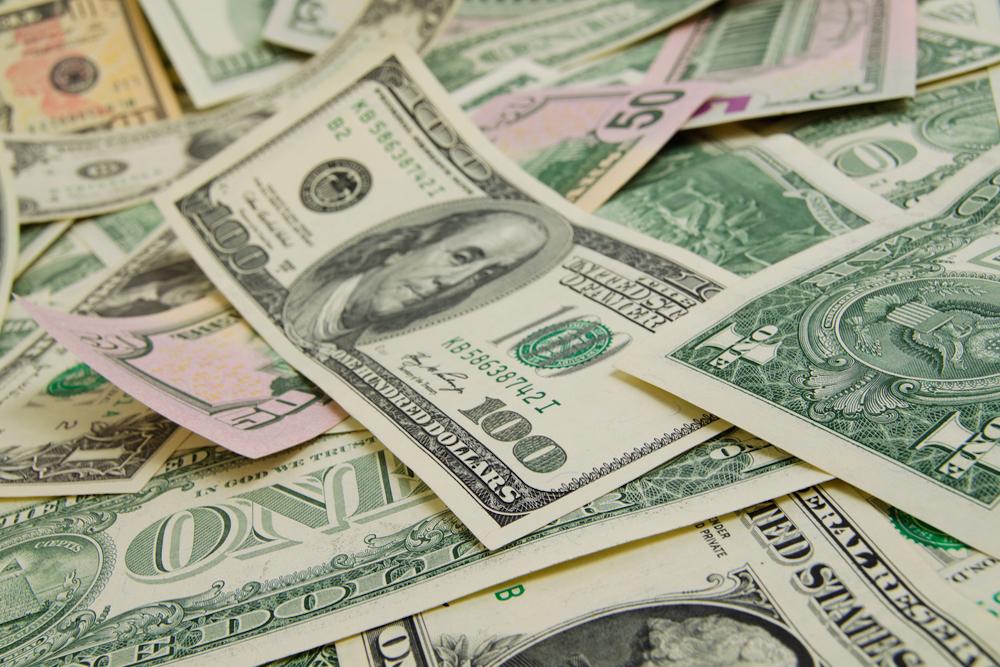 State Rep. Jeanne Ives (R-Wheaton) is calling for a constitutional amendment to help deal with Illinois' spiraling pension reform crisis.
"I am not going to pass the buck to the next generation or act like this is going to solve itself," Ives, who is running against Gov. Bruce Rauner in the 2018 Republican primary, said in a press conference posted to Facebook.
"The current governor says he's not in charge, as governor I will lead the charge," she added.
Ives' reaction came in response to a new Fitch Ratings report detailing that Illinois is the worst in the nation when it comes to pensions as a share of residents' personal income. According to Fitch estimates, Illinois' total debt amounted to more than 28 percent of Illinois residents' personal income, compared to an average of 3 percent in other states.
"Nearly 200 funds have less than half the money they need to pay out future benefit," Ives added. "We're talking about a $10 billion catastrophe just waiting to happen."
Ives' three-step solution would first pass a constitutional amendment so the pension protection clause in Article VIII, Section 5 of the state Constitution could be changed from its current stance mandating pensions cannot be diminished or impaired, thus letting taxpayers off the hook for pension obligations on services not yet rendered.
Next, all new state hires would be steered to a 401(k)-style self-managed plan, in keeping with a modernized employment system where job mobility is keen to workers.
Finally, the state would seek to renegotiate pension obligations with current workers and retirees.
"Great companies and great cities have come back," Ives added. "There is no honor in misleading people. What I'm proposing will inflict the least amount of pain and allow the quickest path back to solvency."
As it is, Ives said the state's finances and fiscal policies have become so unfair and imbalanced they border on being immoral. She said despite all the money steadily being bled from taxpayers, the state's unfunded liability continues to swell to the point pension payments now constitute at least a quarter of the state budget.
Ives said all many bureaucrats in Springfield have proven most at is shifting blame.
"After his election, Benedict Rauner was quick to abandon us in the fight for pension reform," she added in a statement. "While some in Springfield chose to ignore his betrayal, it did not go unnoticed by the ratings agencies. And once the junk ratings come, it will be too late to reverse course without an enormous amount of pain to taxpayers, state retirees, and the state's most vulnerable citizens."
Ives said she is willing to face some political heat over the short term to improve the state's long-term outlook.
"It is a much smaller price to pay than being part of the big lie the political ruling class has been telling in Springfield for generations," she said in her Facebook video.
In the end, Ives said the plan she is proposing will return fiscal discipline to the state by eliminating unsustainable pensions and unfunded liabilities.
"This paves the way for the economy to flourish, fostering an environment where businesses can thrive and create the jobs Illinoisans need," she added in her statement.