Census projections put one Illinois congressional seat in jeopardy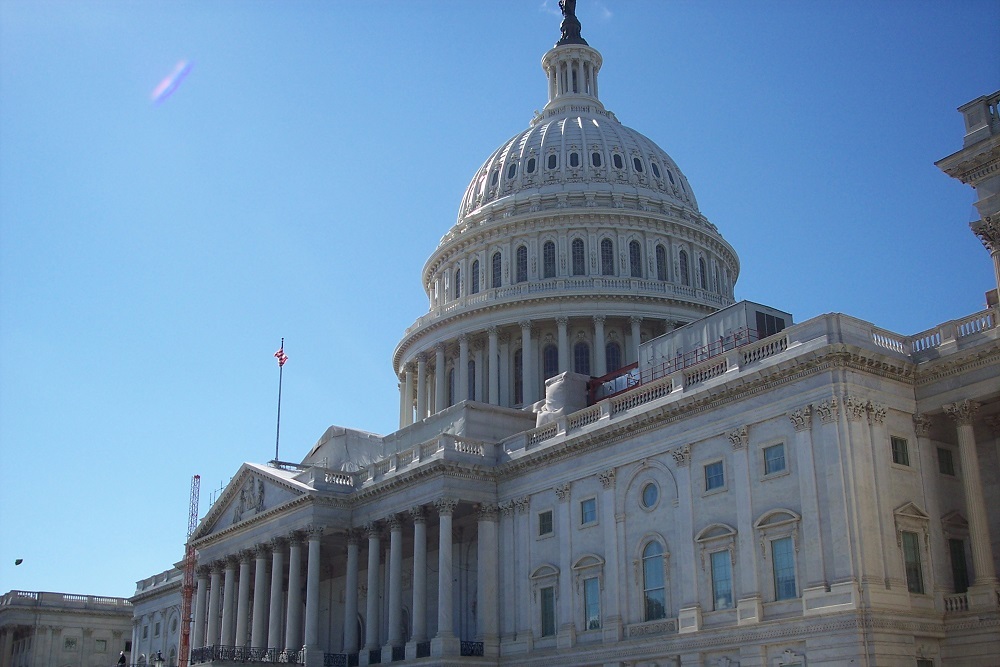 Illinois could lose a seat in Congress based on the latest Census Bureau population estimates for the year 2017.
According to data recently released by political consulting firm Election Data Service Inc., the number of congressional seats in Illinois could fall from 18 to 17 if current population numbers were used for apportionment in 2017.
In all, up to 11 states could be impacted by the current numbers, with New York, West Virginia, Michigan, Minnesota and Pennsylvania joining Illinois in losing at least one seat, while Colorado, Florida, North Carolina and Oregon are all projected to gain at least one seat and Texas could gain two seats.
Researchers added that by 2020, even more states could be impacted by the decennial census scheduled to take place beginning April 1. Based on such factors as death and birth rates, and the use of a short-term projection method, Illinois' congressional loss could swell to two seats, according to Election Data Service.
In long-term methodology projections, Illinois keeps its seat loss at just one, with the state's population being just enough to garner the last seat allocated with a population of just 36,803 above the threshold.
Election Data Services President Kimball Brace cautioned that the projections are "very preliminary" and could be subject to change.
"The change in administration and the lack of a census director could have a profound impact on how well the 2020 census is conducted, and therefore the counts that are available for apportionment," he said in a press release. "Having worked with census data and estimates since the 1970s, it is important to remember that major events like (Hurricane) Katrina and the 2008 recession each changed population growth patterns and that impacted and changed the next apportionment."
Major changes are also on tap for 2020, which could lead to some final figures being different from projections, according to Election Data Services officials. In addition, Brace said such factors as reduced funding for the Census Bureau could also have an impact.
"History can also be a guide, recalling that the 1920 apportionment was canceled because the numbers showed for the first time that more people resided in urban areas than rural areas," he said.
Meanwhile, the Belleville News-Democrat recently reported Census Bureau data shows that for the second straight year, population decreased in Illinois in the year ending 2015.
In all, the state lost a net of 22,000 residents that year. Currently, the Illinois U.S. House of Representatives delegation is composed of 10 Democrats and eight Republicans, with five of the GOP members representing areas outside of Chicago.
Want to get notified whenever we write about
Election Data Service Inc.
?
Next time we write about Election Data Service Inc., we'll email you a link to the story. You may edit your settings or unsubscribe at any time.
Sign-up for Alerts
Organizations in this Story
More News