Help make your Government accountable in 2018!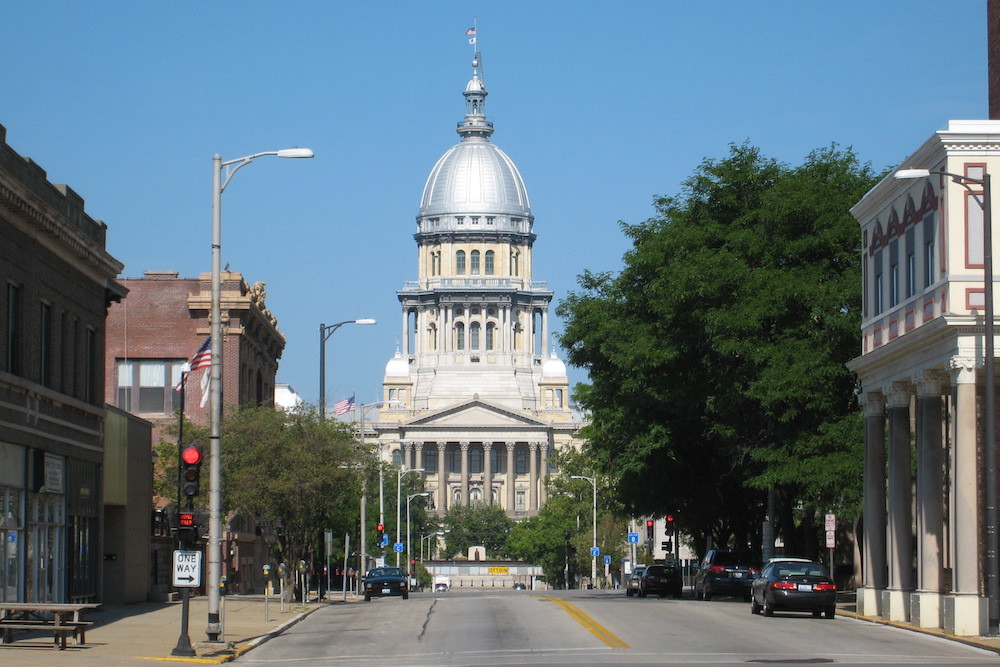 Springfield, Illinois | By Éovart Caçeir at English Wikipedia, CC BY-SA 3.0, https://commons.wikimedia.org/w/index.php?curid=10535377
llinois (ECWd) –
As we begin another year of pushing back against what points to be a total disregard for the rule of law by our public officials, we ask that you take part in fixing a system that is failing the people.
How can you help?
Find out by clicking here.
Get notified the next time we write about Edgar County Watchdogs!
Organizations in this Story
More News