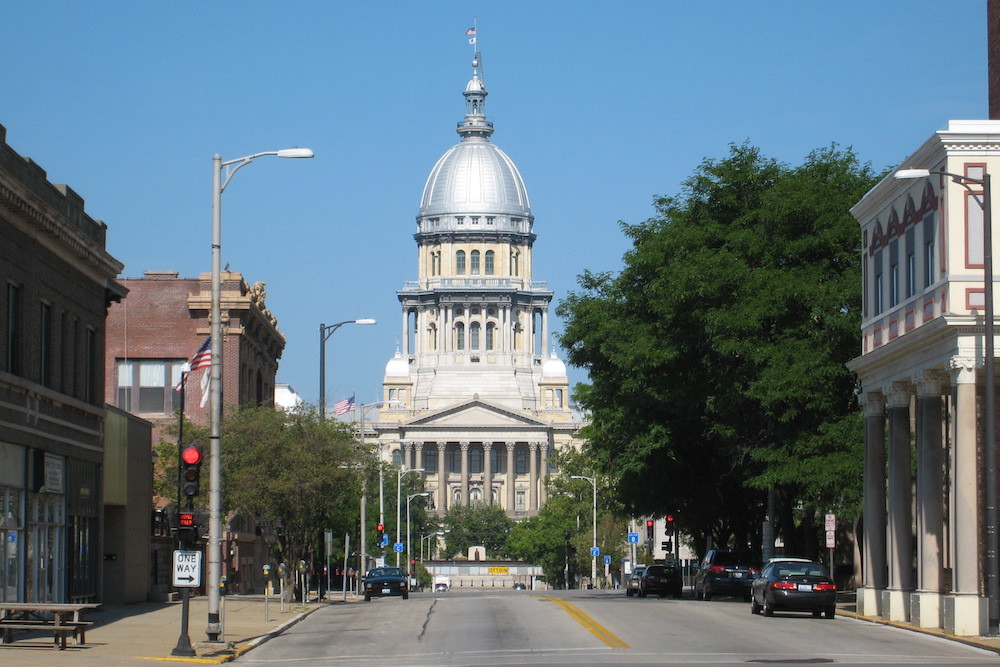 Springfield, Illinois | By Éovart Caçeir at English Wikipedia, CC BY-SA 3.0, https://commons.wikimedia.org/w/index.php?curid=10535377
Being an engaged citizen can be as simple as knowing who your elected officials are and how to contact them when important issues arise, like debates on school funding, cuts to social services or proposed tax increases. Getting and staying involved and on top of important state issues is a lot easier these days with the internet and professional, mainstream media news sites. One of the best ways we at the Better Government Association stay informed and engaged is by using the Freedom of Information Act.
Find out more by clicking this link.